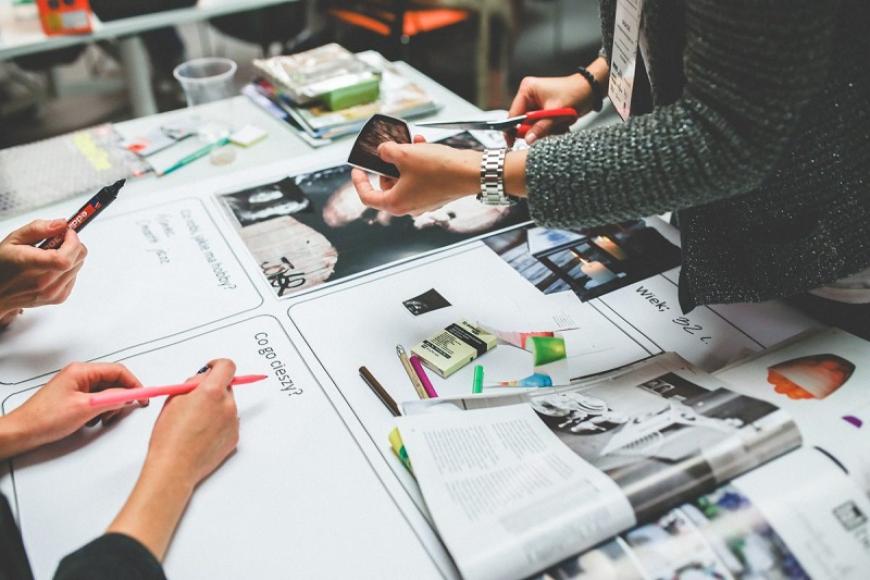 Join EIT Urban Mobility Matchmaking event
Registration deadline: 26 February 2020
Call for projects
The EIT Urban Mobility Matchmaking event for the Call for projects of 2021 will take place on 03-04 March 2020 in Eindhoven, the Netherlands. The 2-days event will consist of different kinds of meetings and working sessions (some only open for EIT Urban Mobility partners), as well as networking opportunities.
There will be two matchmaking sessions consisting of two times 2,5 hour sessions set up in a format to stimulate the exchange of ideas, develop consortia and set the first steps for the preparation of project proposals for projects to be executed in 2021.
Registration non-partners of EIT Urban Mobility
The event is open for both EIT Urban Mobility partners as well as for non-partner organisations. Non-partner organisations interested in participating will have to complete the expression of interest here.
Due to limited capacity, registrations are subject to selection. Therefore, please do not book your travels until you have received a confirmation of your registration. Please also note that only one person per selected non-partner organisation may join the event.
All non-partners of EIT Urban Mobility participating at the EIT Urban Mobility Matchmaking event will have to sign a Non-Disclosure Agreement (NDA). You will also be contacted by the respective Innovation Hub Director with further information on EIT Urban Mobility.
When: 3 and 4 March 2020
Location: PSV Stadium, Eindhoven, the Netherlands