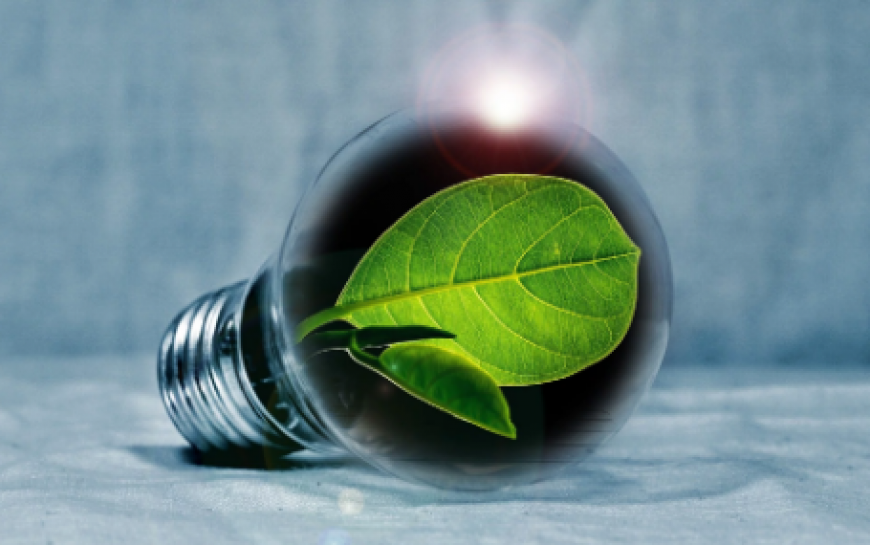 Submit your idea and win a free 40-hour training
Are you ready to drive innovation in the energy sector? Do you have an entrepreneurial or innovative idea that can shape our future?
Find out how to develop a business out of your innovative idea with the Danube Energy+ TOOL!
Application deadline: 28 February 2020
This programme will help you to develop and validate your business idea and improve your entrepreneurial skills. The programme ends with a Demo Day (23 April 2020) where you have the opportunity to pitch your idea to potential customers, investors and business partners.
Who should participate ?
The programme is specifically tailored for young innovators in the energy and sustainability field: students, young professionals and entrepreneurs under 35 years
You have an early-stage research project or idea with an innovation and commercial potential contributing to the sustainable energy challenge, but no product or working prototype yet
It's only once per month: subscribe to the EIT newsletter
Why participate ?
Opportunity to test your business idea and get an understanding of your potential markets and customers
You will have energy and business experts at your side during the entire programme
What's in ?
The 40-hour programme will cover
The specifics of business in energy efficiency
Networks, challenges and opportunities in this field
Competition analysis and advantage
Customer and market validation
Business skills including marketing and sales
Business modelling
Setting up your team
Legal issues for a start-up
Where and when ?
The 40-hour training programme consists of:
Four successive one-day workshops, 17-20 March, Karlsruhe, Germany
Demo Day pitch session will be on 23 April
Accompanying individual online coaching / webinars
Can I apply ?
You can apply if:
You are younger than 35 and haven't established a venture or start-up for this specific idea yet
Your idea fits into one or several of the following fields: Energy Storage, Smart & Efficient Buildings and Cities, Renewable Energies, Smart Electric Grid, Energy Efficiency, Energy for Circular Economy, Energy for Transport & Mobility, or any other area related to sustainability
All applications will be reviewed and evaluated according to eligibility and qualitative criteria such as clear identification of a problem/need, market potential or growth strategy. The winners will be contacted within 10 days after the submission deadline.