Get engaged with EIT Manufacturing – Become an EIT Manufacturing Hub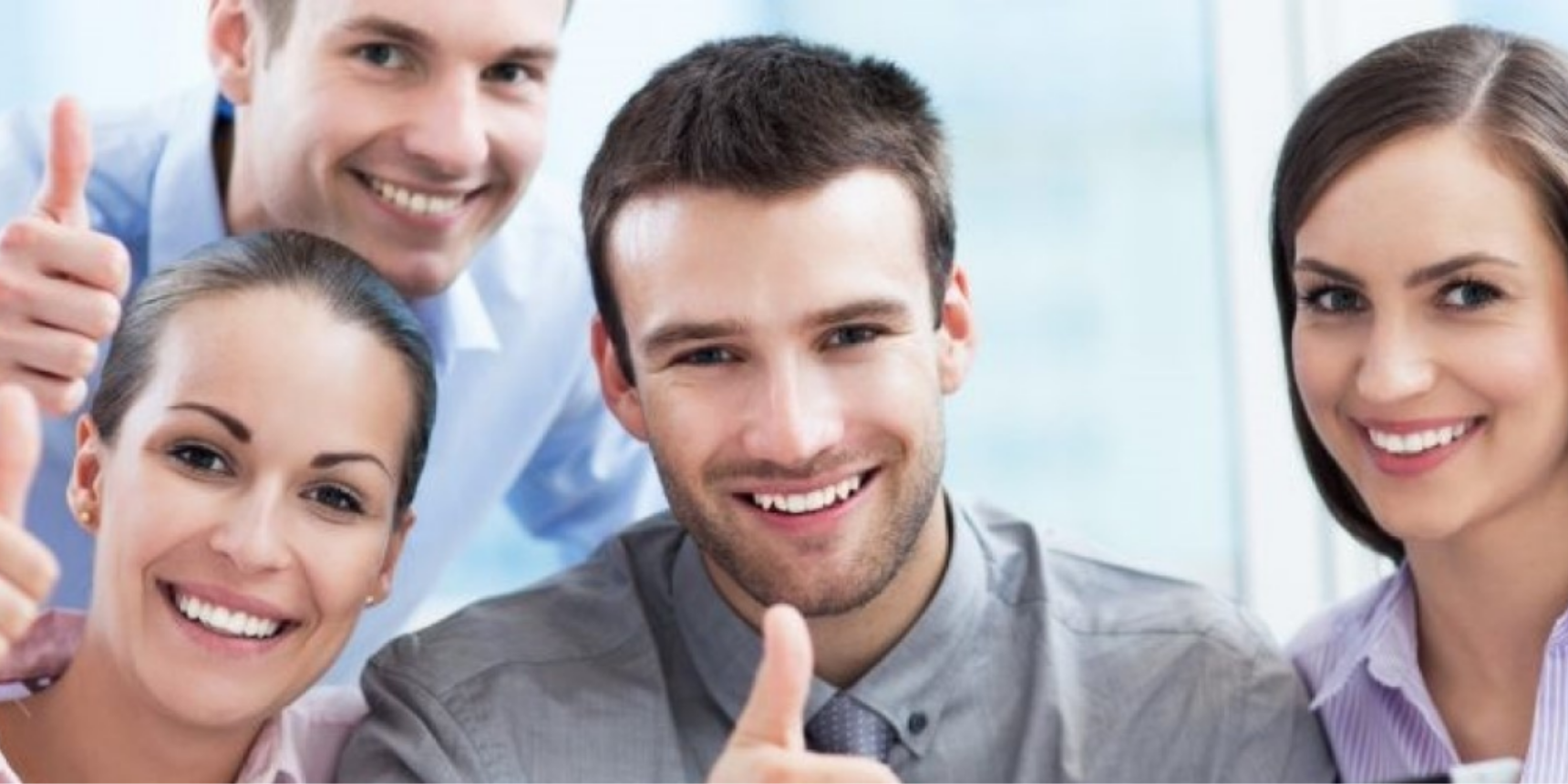 Call for EIT Manufacturing Hubs
Take part in the implementation of the EIT Manufacturing Regional Innovation Scheme (RIS)! Receive support for the development of your local innovation ecosystem for manufacturing and its engagement with EIT Manufacturing! Collaborate with innovative stakeholders, universities, research institutes, manufacturing enterprises and find the best talents, entrepreneurs and start-ups from your country! Support the creation of new economic activity and new jobs locally! Team up with one of the biggest Manufacturing initiatives on innovation worldwide! Engage with excellent business creation, innovation and education activities!
Geographical eligibility
EIT Manufacturing invites legal entities from:
Bulgaria
Croatia
Hungary
Latvia
Poland
Romania
Slovenia
...to apply to become EIT Manufacturing Hubs within the context of EIT Manufacturing's RIS programme. EIT Manufacturing plans to finance one EIT Manufacturing Hub in each of these countries.
Organisations intending to participate in the call must:
Be from the respective country that they will apply for
Be eligible for EU funding according to Horizon 2020 rules
EIT Manufacturing Hubs in 2020
In line with the EIT RIS programme, the EIT Manufacturing Hubs in 2020 will indicatively carry out the following:
Increase engagement and participation of local stakeholders (individuals and organisations) with EIT Manufacturing
Support local innovators to engage with EIT Manufacturing
Raise awareness of EIT Manufacturing
Promote the EIT KTI (Knowledge Triangle Integration) model regionally. In this context facilitate local industry, academia discussion and cooperation with EIT Manufacturing. Attract, together with the Co-Location Centers, organisations to become members of EIT Manufacturing
Facilitate EIT Manufacturing's activities in the respective country (e.g. trainings, competitions, etc.) by organizing the local events and attracting the relevant stakeholders.
How to join
In order to apply you need to complete this form where you will also be asked to upload your application document. Please refer to the following documents for details
Applicants should check this webpage regularly in case there is any updated versions of the relevant documents (each document's version is always provided in its first page, as well as in the previous list).
Key dates
Application deadline: 27 April 2020
The Hub's operation is tentatively planned to start on 1 June 2020.
What EIT Manufacturing does
EIT Manufacturing is an innovation ecosystem with the mission to bring European manufacturing actors together in order to add unique value to European products, processes, services – and inspire the creation of globally competitive and sustainable manufacturing – see About EIT Manufacturing.