Join EIT RawMaterials and Anglo American's competition to decarbonise steel manufacturing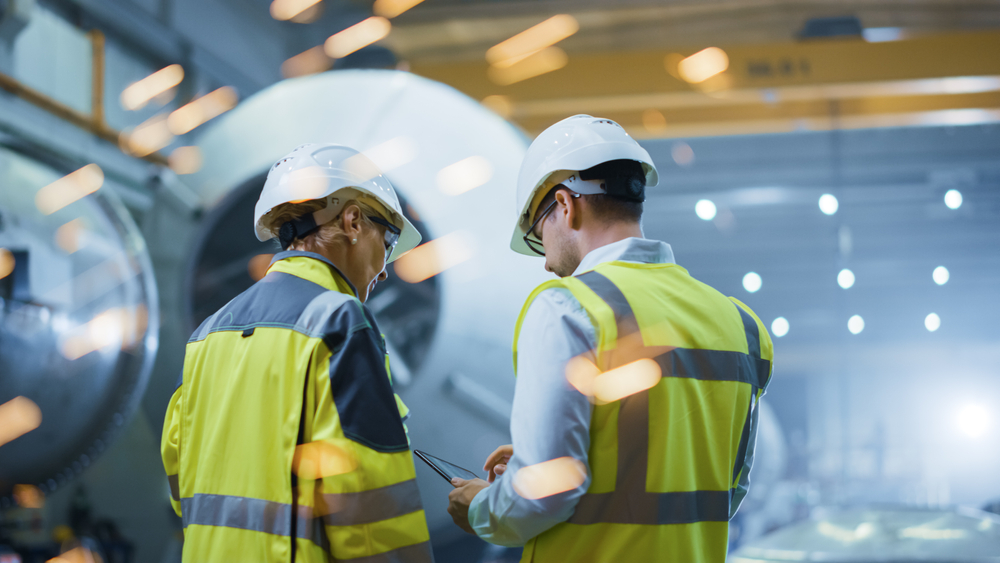 EIT
RawMaterials

and Anglo American have launched a global innovation challenge open to all companies that can propose innovations that reduce the environmental impact of steel.

Short-listed companies will be assessed by Anglo American's Decarbonisation Ventures team for potential investment and provided access to a range of commercial and operational expertise to support them on their scale-up journey.

The deadline to submit your proposal is 22 May 2023:
Help us
revolutionise

a fundamental industry

Steel is a critical material that underpins global society, but one whose manufacturing process is currently estimated to produce around 8% of total global carbon emissions. To meet global climate targets, the industry must develop and commercialise new low-CO2 technologies within the next 5-10 years. This will mean exploring pathways for transition with a focus on bridging the gap between innovation-driven technology and industry stakeholders.

As a producer of premium iron ore products used in steel production, Anglo American is supporting this challenge as part of its mission to reduce its emissions by 50% by 2040. This support is part of a range of initiatives it has put forth to reduce the carbon intensity of the steel-making value chain.
Innovators with novel technologies are strongly encouraged to apply
Relevant focus areas include:
Ore

beneficiation

for direct reduced iron
Altering existing processes such as sintering and induration
Advanced blast furnace,

DRI-Electric

Arc Furnace, and alternative iron-making technologies
The increased use of scrap metal feedstock in high-quality flat steel production
Carbon-capture

utilisation

or sequestration solutions