Scale up your business with EIT RawMaterials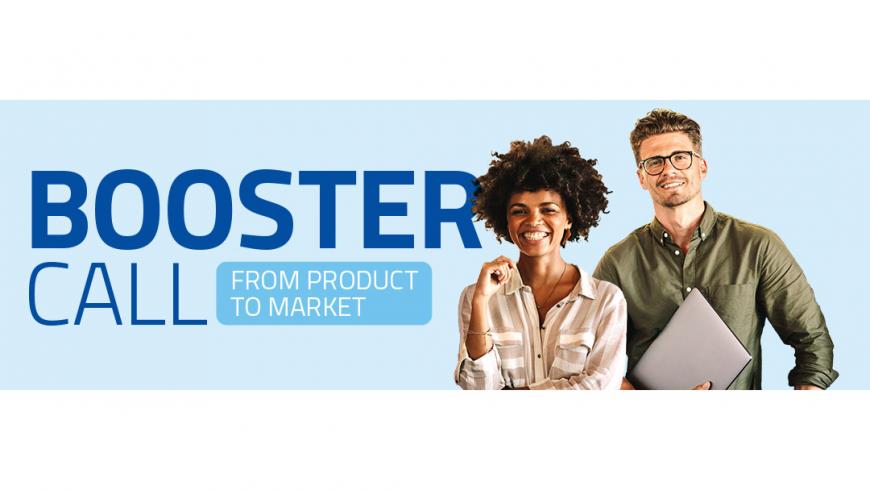 Does your start-up or SME offer sustainable solutions for the raw materials sector? Apply to the Booster Call to get financial support of up to EUR 200 000 and access to the EIT RawMaterials partner network to scale up.
EIT RawMaterials Booster supports start-ups and SMEs developing innovative products and services that can positively impact the raw materials sector or benefit our partners.
Besides funding and customised services, the selected start-ups and SMEs will also join the EIT RawMaterials partner network to participate in our networking events and gain visibility through EIT RawMaterials network channels. Supported start-ups and SMEs may join our network as an associate or full members to benefit from the ecosystem fully.
Booster Call provides established companies with support to:
Speed up a technology challenge to bring your solution closer to the market
Accelerate market entry by dedicating financial resources for a specific segment or target market
Facilitate product portfolio diversification, enabling product adaption or new product features to address a concrete market need
Booster Call 2023 is open throughout the year. For the sake of clarity and to ensure a smooth selection and operational progress of the selected start-ups and SMEs, we have three cut-off dates for proposal submission. 
The application deadlines are 13 March, 5 June and 4 September 2023.