Procurement of audit services to deliver Certificates on Financial Statements to the KIC Community for 2021 -22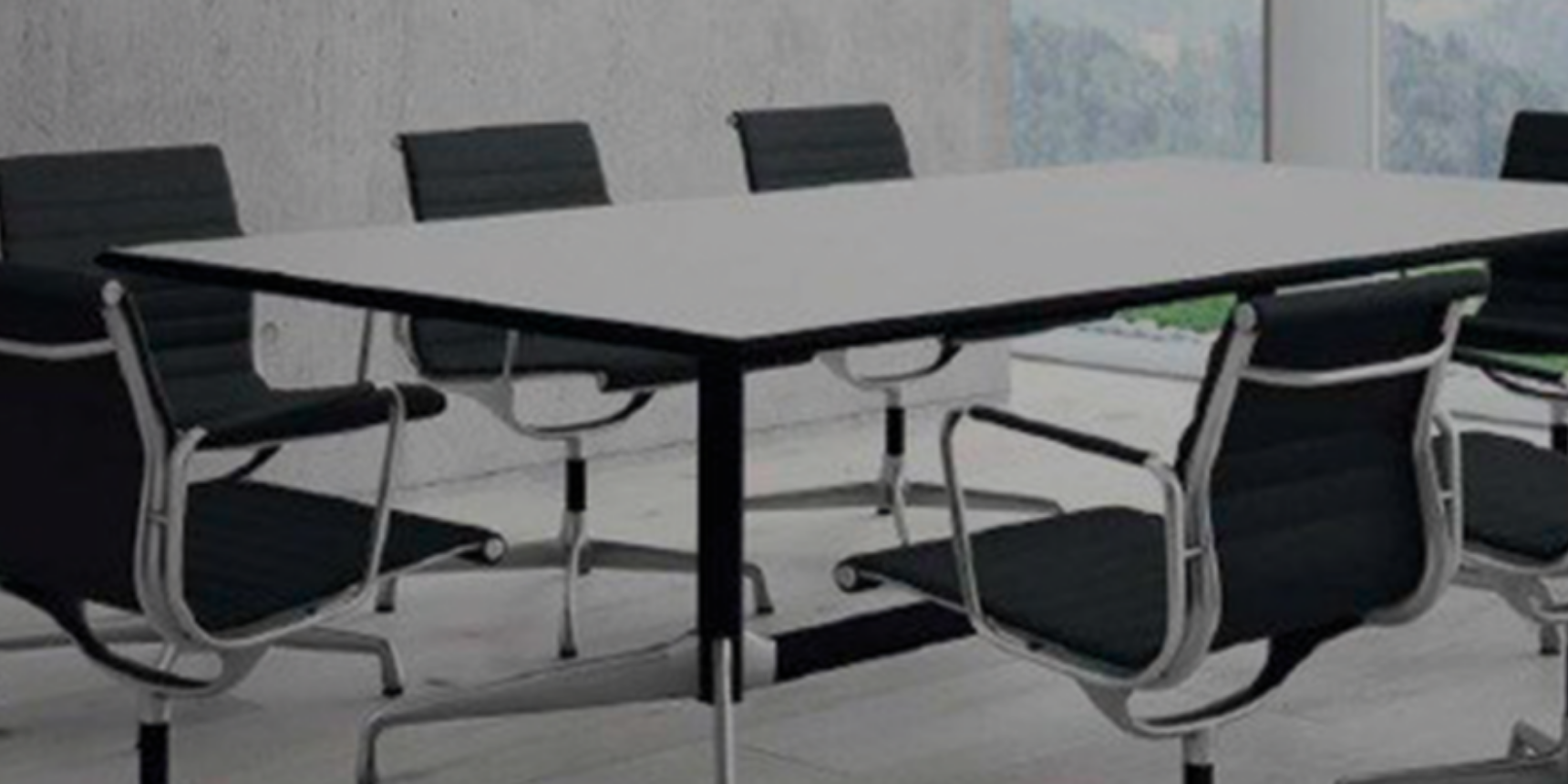 EIT InnoEnergy is looking to engage several audit firms and conclude a multiple framework contract in cascade to perform Certificate on the Financial Statements (CFS) Audits for expenditure incurred by a numerous of EIT KIC partners across the EU.
These partners are EIT eligible partners and differ in size, type of organization and requested funding value. An overview of the population of KIC Partners, information will be provided upon request by sending an e-mail to jaouad.el.yazidi@innoenergy.com. Please note, the list of KIC partners that require CFS audits as validated by the EIT at the time of this RfP procedure is indicative and serves to help the potential suppliers to submit a qualitative offer. The final population of partners falling under CFS obligation for a reporting period and subject to the specific contracts to be signed may change.
Deadline for submission proposals: 24 October 2021