Four finalists of the Eramet Safety First Innovation Challenge are revealed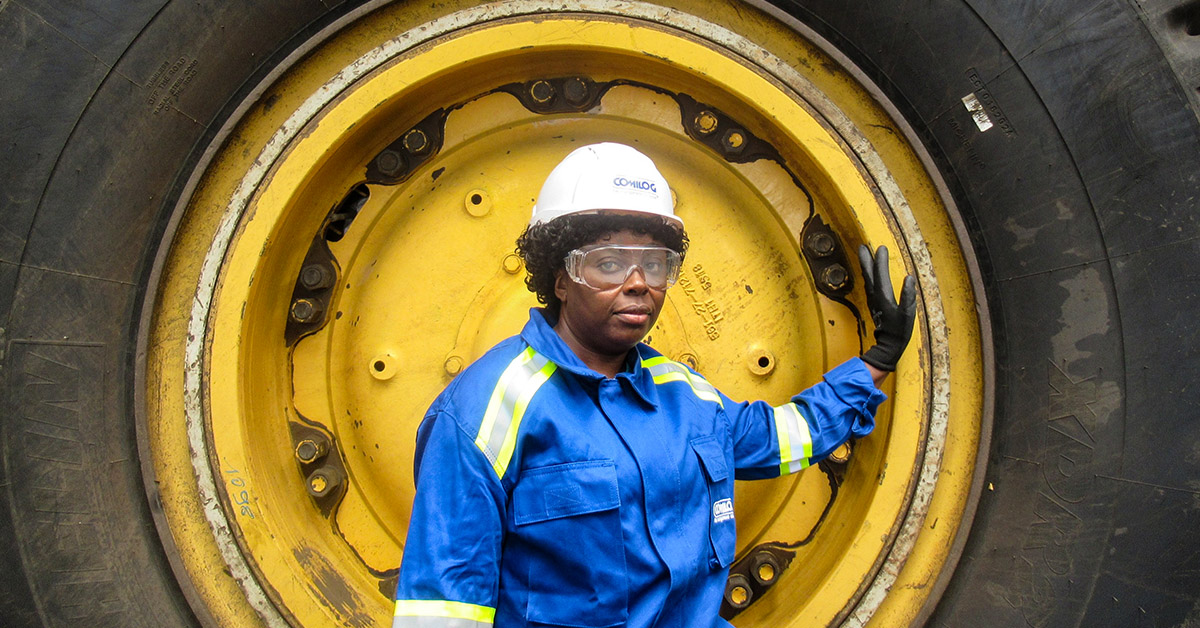 EIT RawMaterials and Eramet are delighted to reveal the four start-ups who are through to the Open Innovation Challenge final on occupational safety in the sector.
Eramet, a leading international mining company and EIT RawMaterials partner, has a mission to achieve zero workplace accidents in the sector by 2023. This is the third year Eramet has joined forces with EIT RawMaterials for an innovation challenge to identify start-ups with disruptive solutions linked to more responsible mining. 
A full transition to green, renewable energy cannot be achieved without a sustainable and secure supply of raw materials. Safer and more responsible mining is crucial to enable the supply of raw materials in the quantities needed for the green transition.
Safety First Innovation Challenge
The Eramet Safety First Innovation Challenge was launched in May 2022 at the RawMaterials Summit. By September, the call had attracted 70 start-ups and SMEs worldwide who submitted a varied range of safety solutions. A jury of Eramet and EIT RawMaterials experts shortlisted 10 innovative start-ups who are paving the way towards the zero-accident goal.
Their selected solutions addressed the key challenges of the competition:
Safety of lone workers in exploration
Hazard detection and prevention systems
Human-machine interaction in mining and metallurgical processing
Transport and logistics in mining
Four finalists were then chosen from the shortlisted 10, and they will continue the journey to the grand final on 12 January 2023. Eramet Group's executive management will hear their pitches and select the winner. Find out more about the four innovative start-ups working to ensure a safer, more responsible mining sector.
Cosinuss
Cosinuss GmbH is a medical technology company and a pioneer in the field of mobile and continuous vital sign monitoring. Their proprietary in-ear monitors, mini-computers, algorithms, and software enable remote monitoring of workers' vital signs, such as breathing and cardiovascular function. This helps to ensure workers' health and safety at all times.
GeoMoby
GeoMoby is an Australian company working across three continents. Their patented technology enables companies to see their entire complex mine site, including underground operations, at a glance. This allows them to detect emergency situations and respond immediately.
Intellinium
Intellinium has developed a patented tech solution that powers smart PPE (Personal Protective Equipment) and industry 4.0 equipment. It not only protects workers, but also ensures that in the event of an accident or emergency, they can be rescued anytime, anywhere.
unusuals
unusuals uses artificial intelligence and data-processing to automate the maintenance of assets and detect anomalies. Their technology provides infrastructure managers with useful and actionable insights about their assets. Currently they operate in the power-grid and railway sectors and are planning to expand to solar and wind farms.