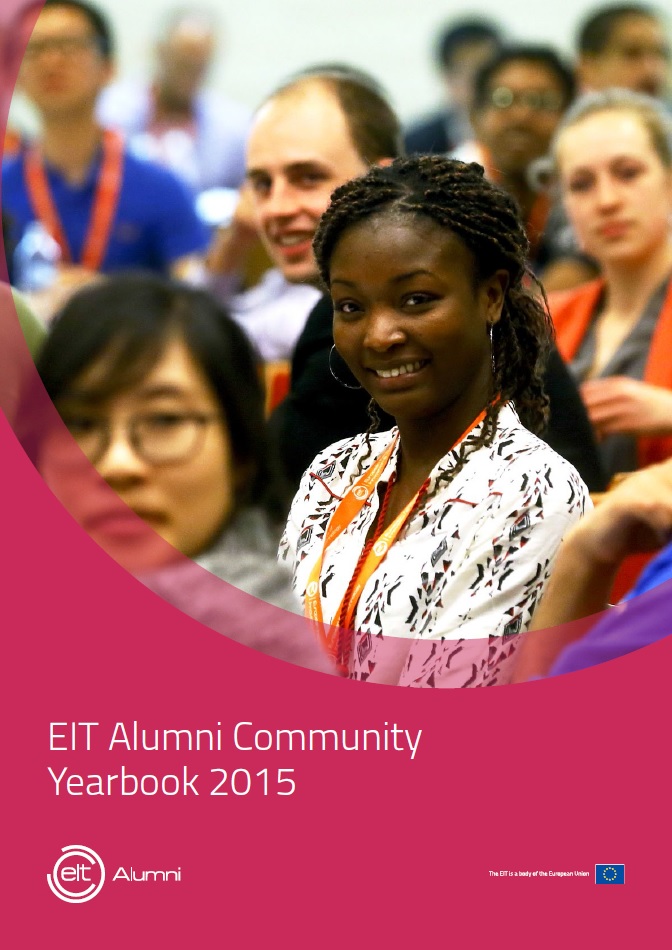 2015 was a busy year for the EIT Alumni Community. Not only did the Community continue to grow, with more students taking part in EIT labelled courses than ever before, but there were a number of dedicated events for EIT students and alumni to  attend.
One of these was the EIT Alumni CONNECT event in May, which built on the success of the first event in November 2013 (see pages 4-9 for more information).   Another was the ambitious EIT Alumni Startup Days event in November, which was held simultaneously in five European capital cities (see pages 10-18 for more information).    
Then there was the launch of the EIT's two new KICs, EIT Health and EIT Raw Materials. While the new KICs won't welcome their first students until 2016, they promise an exciting future for the Community in terms of both expanding numbers and thematic expertise.    
It's clear that the EIT Alumni Community is thriving and after such a successful year, there's little left to say but bring on 2016!