EIT Food Webinar: Call for Proposals for the Feasibility Study on a Grain Transport System for Ukraine
Image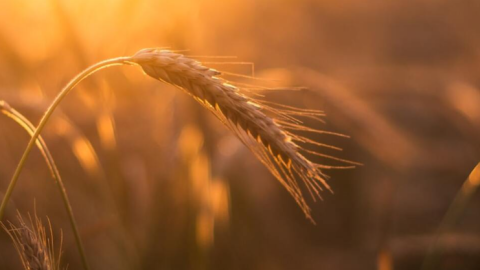 EIT Food is launching a call to address one of the critical food issues facing Europe and other continents today – the impact that the Russian invasion has had on grain exports from Ukraine.
The Ukrainian Ministry of Agriculture has set a challenge to find ways to transport grain long distance (e.g. a grain pipeline) to mitigate their dependency on export by sea through ports affected by the Russian invasion. EIT Food is seeking consortia with the competence and experience to address this critical issue through a feasibility study.
The Call for Proposals for the Feasibility Study on a Grain Transport System for Ukraine will launch on 6 November 2022 and the deadline for proposals will be 6 January 2023. This special webinar will discuss the requirements for the proposals, eligibility criteria, and the application process for the Call.