Universities as engines for regional growth: Making a case for strengthening regional innovation ecosystems and overcoming innovation divide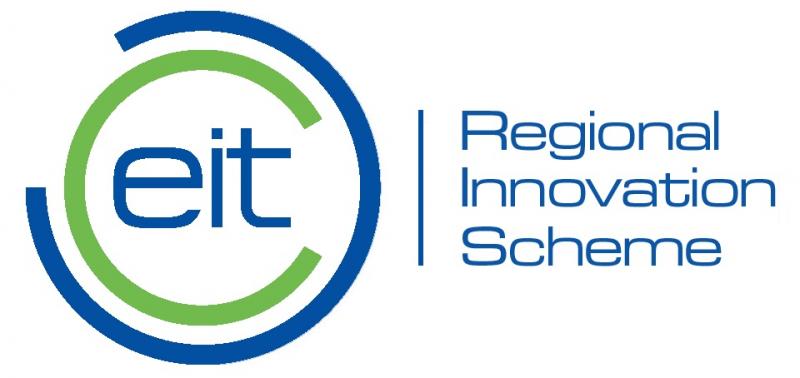 The European Institute of Innovation and Technology (EIT) boosts European innovativeness and propels entrepreneurial mind-set via its pan-European innovation communities that unite business, academia and research. Together they create an ecosystem that transforms ideas into innovations and students into entrepreneurs. However, disparities among European countries persist. EIT and its innovation communities designed a Regional Innovation Scheme to address the disparities.
Based on two cases studies, EIT and practitioners will discuss how to strengthen ecosystems that generate game changers, successful start-ups and ground-breaking innovations by redefining the role of university and its relationship with business and cities. The first case study shows how two universities in Kaunas, Lithuania, join forces with the help of the city to create an environment inductive to innovation; the second case study is a success story of a historic district in Lisbon, Portugal, transforming itself to be a 'Smart Sustainable District'.
Composition of the panel:
Laura Supjeva, EIT, Strategy Officer
Mike Cherrett, EIT Climate-KIC, Director of External Relations
Judit Hegedüs, EIT Health, RIS Programme Manager
Neringa Valantinė, Kaunas in, Business Division Chief Project Manager
Luis Ruivo, Lisbon Municipality
Moderator: Begona Arano
EIT Regional Innovation Scheme (EIT RIS)
EIT RIS is the EIT Community's outreach scheme. The scheme enables the transfer of good practices and know-how from the EIT's unique approach to boosting innovation. The EIT RIS was introduced in 2014 to share good practices and experience emerging from EIT Community activities and to widen participation in our activities across Europe.
Download here the EIT Community Regional Innovation Scheme leaflet.
---
Catch up with the latest news from the EIT Community in the Newsroom.
Subscribe to the EIT Newsletter to get the best of the EIT Community's news in your inbox once each month.
Do you use social media? Follow us and get updates in your news feed.