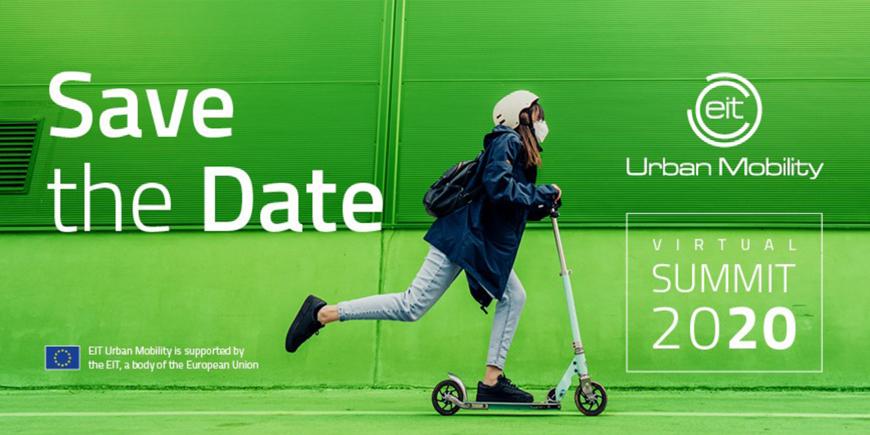 The EIT Urban Mobility Summit will take place this December as virtual event and will bring together partners, stakeholders from all sectors, policymakers and scientific experts.
Jump on board of this 3-day virtual interactive event and take part in inspiring discussions, learn about the impact of EIT Urban Mobility programmes and network with the urban mobility innovation ecosystem.
The event will run online from 9 to 11 December 2020. Attendees will have the opportunity to virtually network with one another and watch policy makers, industry leaders and game-changers delivering keynote speeches and interactive panel discussions.
Free registration will be available soon. In the meantime, we kindly invite you to save these dates in your agenda.
Timing provided here is for guidance only. Please visit the event website for up-to-date information.