EIT Urban Mobility launches mobility living labs survey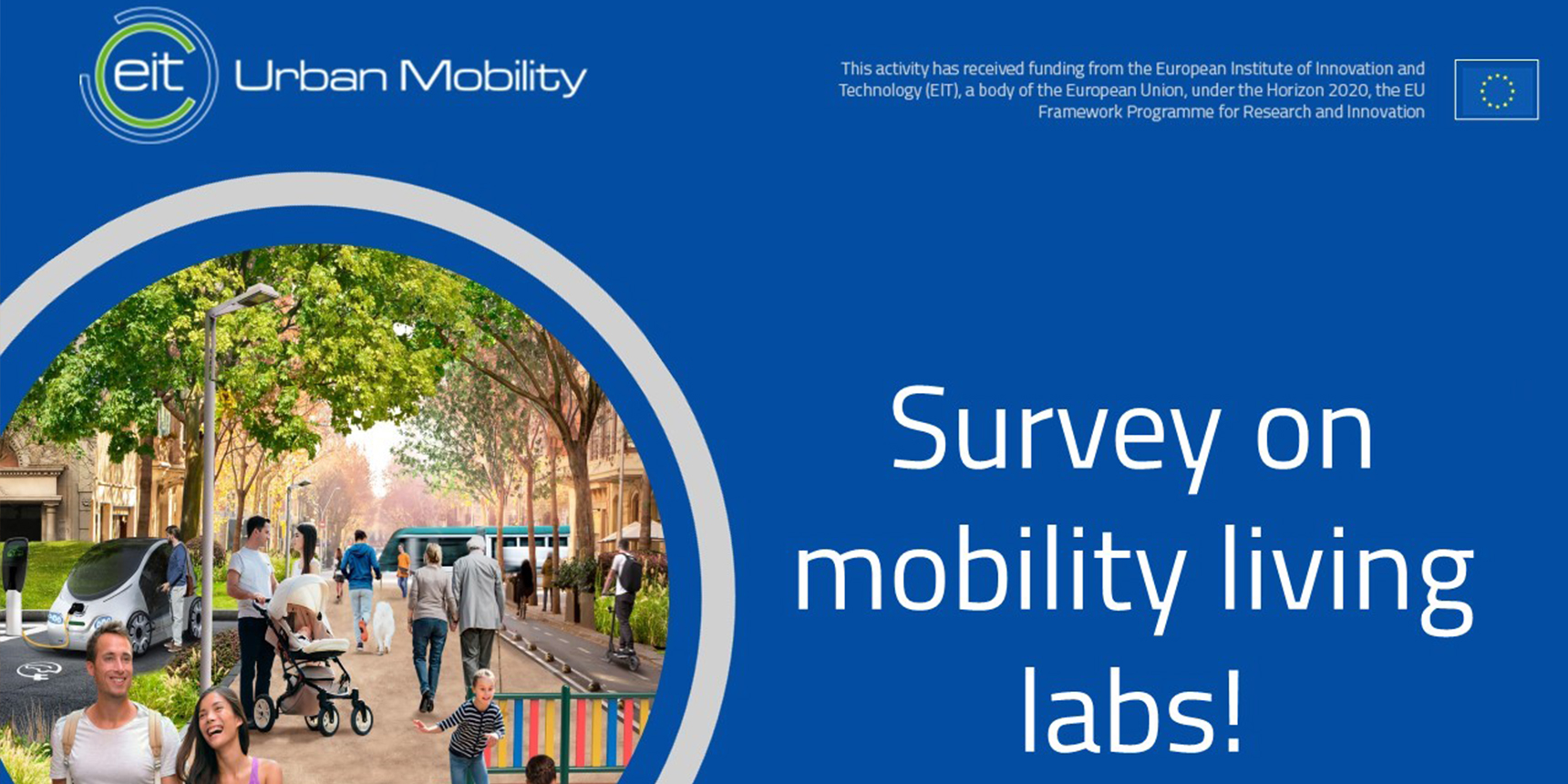 The EIT Urban Mobility is conducting an inventory of mobility living labs in the Pan-European region.
Living labs are special settings aimed at testing and demonstrating the viability and scalability of new solutions in real-life conditions by engaging stakeholders, citizens and the local community.
By means of this survey the EIT Urban Mobility aims to map the living labs and test beds in the field of mobility, logistics and automotive sectors that are active in Europe. The results of the survey will help EIT Urban Mobility to better understand their objectives, governance, stakeholders, funding and legal framework, as well as the factors contributing to their success, the potential to scale novel solutions and the level of user engagement. The survey uses an online tool that enables the connection of locations and data using interactive maps that simplifies detailed analysis.
Read more about EIT Urban Mobility
The key elements of living labs – active user involvement, multiple-stakeholder platform for innovation in real-life contexts, multi-method and co-creation approach – are completely aligned with EIT Urban Mobility's vision and mission: improving people's quality of life by creating more liveable urban spaces through innovation and transformation in urban mobility, decarbonising transport and making Europe's economy and the transport sector more competitive. Therefore, living labs are a key strategic instrument within the EIT Urban Mobility to boost the uptake of innovative sustainable urban mobility solutions and accelerating the transition to scale by engaging directly with the citizens and the local community, and all stakeholders in a real-life environment.
The online survey only takes 10 minutes to complete. Help EIT Urban Mobility put your living lab on the map.
For more information, please contact jordi.casasjuan@eiturbanmobility.eu.