Join the 2024 EIT Health Summit to transform the future of European healthcare
Image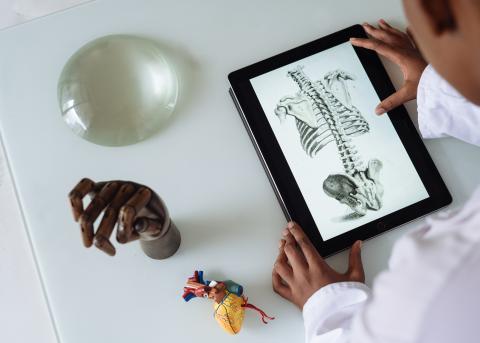 On 18 and 19 April, in one united effort, Partners, policy makers, start-ups, investors, educators, healthcare professionals and more, will join forces at the 
EIT Health Summit 2024
to achieve one goal: a commitment to change. 

As Europe's brightest minds, together we'll agree how, in this post-pandemic era, we can take active steps to maintain the pace of innovation, evidenced during that time of critical need and urgency.

We'll assess our distinctive roles to embedding change at scale and agree what needs to be done to transform services for the millions of people who access health services every day.
Don't miss the opportunity to join us and
register
your interest to be the first to know when registration opens.