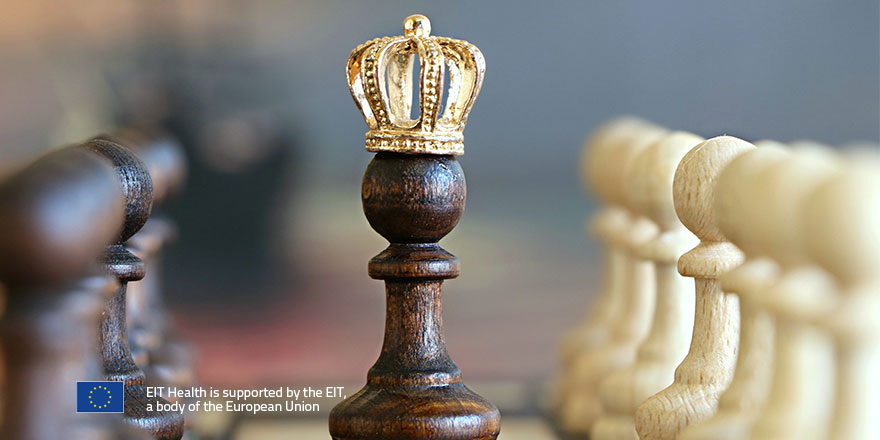 The finalists will pitch for the awards at SHIP - Ship for Health Innovation Pitches
EIT Health's extensive portfolio of support programmes for start-ups and young entrepreneurs from across Europe enables them to develop new products and services in healthcare. The EIT Health Headstart Awards with EUR 50 000 aims to support the winners in overcoming short-term hurdles and strengthening their business profile, thus realising next steps towards the market.
EIT Health Germany is proud to announce the finalists chosen to pitch at the upcoming SHIP – Ship for Health Innovation Pitches on 26 June 2019 in Heidelberg, Germany aboard the "Königin Silvia". The finalists will pitch their business ideas in front of a renowned jury, comprised of industry representatives, business mentors, VCs, and EIT Health Partners – an event not to be missed!
The 16 nominees, at a glance: