"Don't buy, rent": How EIT Digital helped Spanish start-up Rentall develop its smart renting platform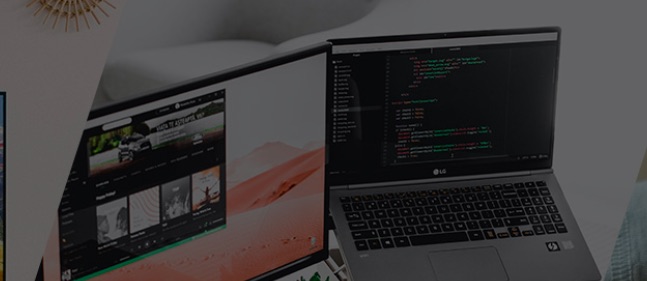 Can a fully scalable, highly profitable business model also be environmentally sustainable? Spanish start-up Rentall Partners thinks so.
With the support of the EIT Digital Innovation Factory, the company has developed a "smart renting platform" which can be used for different vertical industries, such as consumer electronics and electric mobility. Big brands like Carrefour Spain and Leroy Merlin Spain have integrated the start-up's technology into their offering, allowing customers to easily rent the latest high-range smartphone or DIY tool. At the end of the renting contract, Rentall buys back the product and resells it to buyback companies. The process is fully digital and takes just a few clicks to complete.
The end customers do not have to worry about the product being stolen or damaged, as insurance is included in the transaction. In pure circular-economy fashion, if the product is in good condition, it can be sent to the second-hand market to be bought or rented again. Alternatively, its main components can be recycled separately to reduce waste.
Our platform connects four parties to enable the financial transaction: the bank, the insurance companies, the broker, and the buyback company.

Francisco Carvajal, Co-founder of Rentall
Collaboration with EIT Digital through its "i3 Lifestyle" Digital Finance innovation activity was instrumental in setting up three specific components of the platform: the biometric recognition tool to quickly identify the customer, the fraud management and online scoring system to minimise the risk of fraud during onboarding, and the smart virtual assistant which enriches customer experience.
Besides smartphones, tablets, and home appliances, the start-up is currently renting out batteries, electric scooters, and ebikes on the Spanish market.
To be eligible for renting, products must meet a few requirements: a relatively high price tag (it makes sense to rent an iPhone, for instance, not so much a low-end device), a significant technological obsolescence, and the existence of a second-hand market.

Marta Peréz and Bertrand Rigaud, Co-founders of Rentall
In 2023, Rentall plans to expand to France and Italy and put other items up for rent: TVs, solar panels, photovoltaic batteries, and video game consoles, to name just a few. Electric cars will also be included in the mid-term. To boost its growth, the company is looking to raise more than EUR 2 million, of which EUR 400 000 have already been secured from early-stage investors. The money will be used to further develop the platform, recruit new talent, and launch the start-up's international expansion.