EIT Award winner and EIT InnoEnergy alumnus Allen Mohammadi's start-up Hippogriff AB won the Global Entrepreneurship Network (GEN) start-up competition.
Hippogriff AB has developed Heartstrings, an accurate, non invasive and low-cost technology for screening and early diagnosis of heart disease. The Global Entrepreneurship Network's Startup Open recognises the top promising young firms that have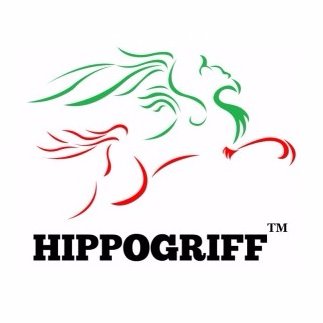 yet to raise any outside capital from angel investors, venture capital firms or other formal sources of seed funding. Hippogriff AB won the competition because of its potential to make a change with their ground breaking technology, beating more than 1 000 start-ups from 82 different countries. Hippogriff AB has won membership to the GEN Starters Club, which will give them access to GEN mentors in 170 countries, enhanced exposure and network opportunities around the world.
Allen Mohammadi said the following about the start-up competition: 'Winning Startup Open was an unforgettable achievement for us. Being ranked 1st startup in the world is a great honor for Hippogriff AB. This shows that we are on the right track , that our break through innovations are very important and contribute to a better future at the highest possible level.'
EIT connection
Allen Mohammadi is an EIT alumnus of the EIT InnoEnergy Master in Energy Technologies that explores a broad range of energy technologies, engineering disciplines and business models.
Mohammadi co-founded Hippogriff AB with his brother and has had impressive achievements since their founding. They have been featured on the Forbes 30 under 30 list and in 2016 Allen Mohammadi won the EIT Change Award, the award that celebrates entrepreneurial graduates from EIT labelled education programmes.
He said the following about the support of the EIT: 'My education at EIT played a significant role on developing my entrepreneurial skills. In fact, EIT was not only providing a unique opportunity for education but also acted as a great supporter.'
---
Catch up with the latest news from the EIT Community in the Newsroom.
Subscribe to the EIT Newsletter to get the best of the EIT Community's news in your inbox once each month.
Do you use social media? Follow us and get updates in your news feed.