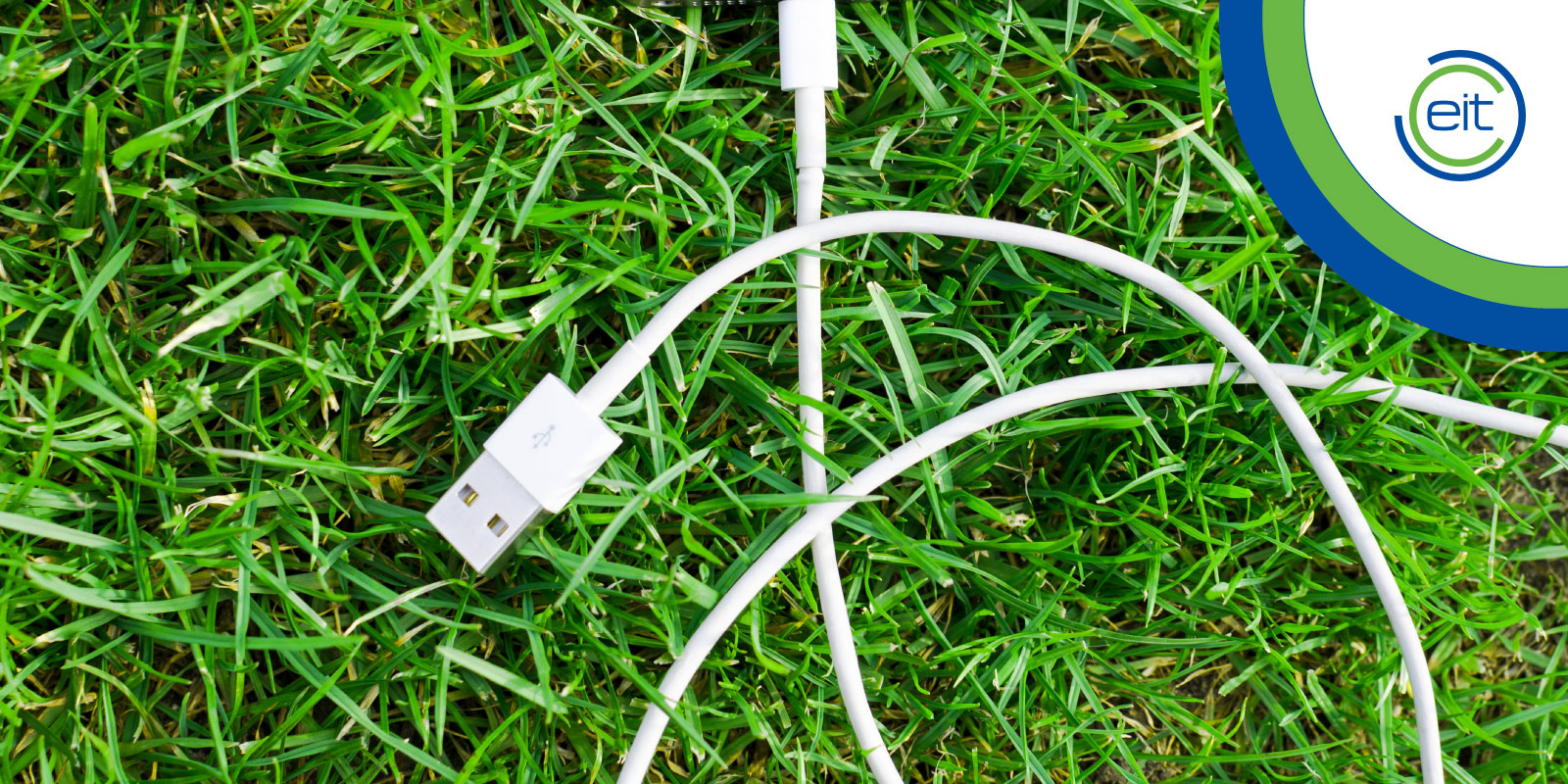 Seven EIT-supported innovative companies have been included in the Global Cleantech 100 list .
The annually updated list was published for the ninth year in a row by combining Cleantech Group's research data, with over 12 000 nominations and specific input from experts in the sector. The companies included in the list represent the most innovative and breakthrough ideas in cleantech and are considered to be the best prepared to face the challenges of tomorrow. But which innovators from the EIT Community have been included in this global vanguard of clean technologies?
Ferroamp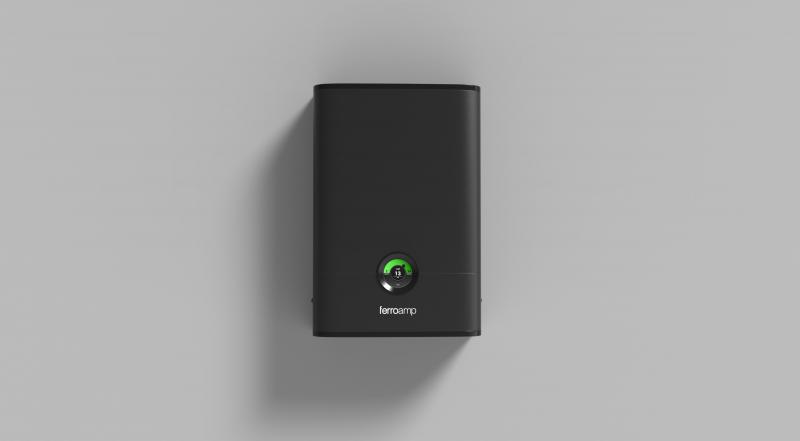 Ferroamp has developed the EnergyHub system, comprising products for integrating solar cells, energy storage and electric vehicle-charging in a local DC nanogrid within a building. These innovative products are based on advanced power electronics and result in increased flexibility and safety as well as lower losses. The promising Swedish company supported by EIT InnoEnergy, successfully raised 15 MSEK (approx. EUR 1.6 million) in December 2015, both from public and private funding and won the ees Award in 2016.
Lilium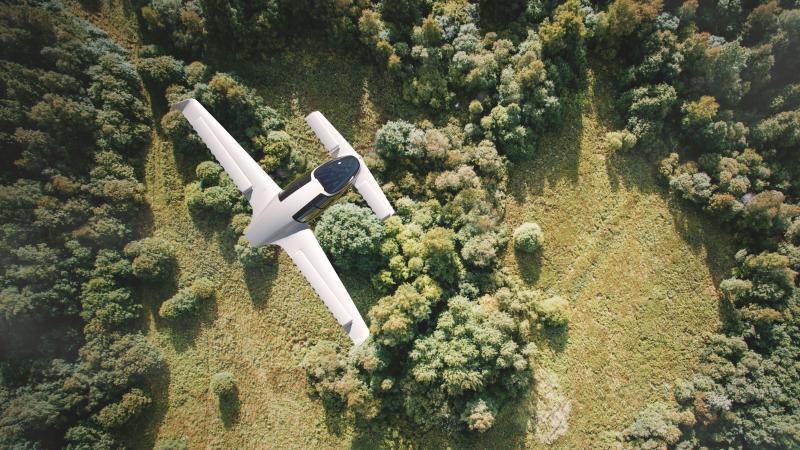 Lilium is designing the world's fastest and highest-range electric aircraft that is commercially available.The two-seated light aircraft consumes half the energy of today's most efficient electric cars and is so quiet that it can't be heard flying at an altitude of 1 km. Last year, the EIT Climate-KIC supported scale-up received USD 90 million in investment.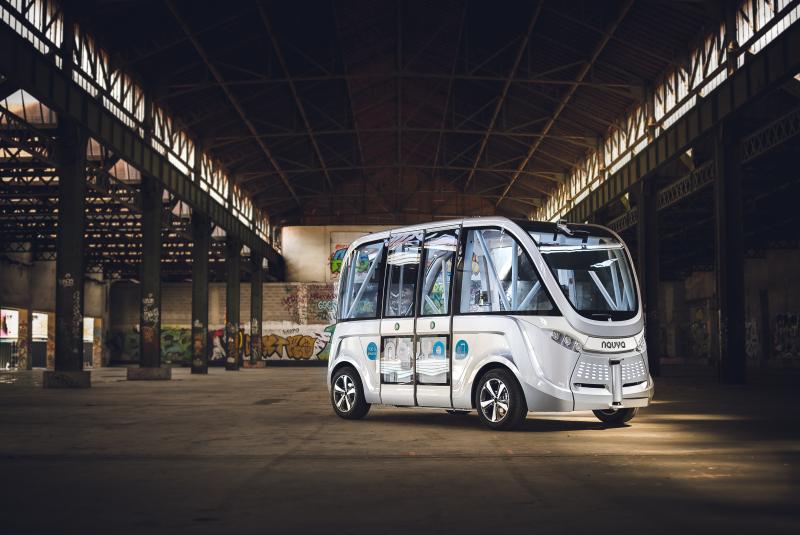 NAVYA develops driverless shuttles to optimise the transportation of personnel, visitors or service agents on the last few miles, on private or public sites. The company has established itself as a specialist in the field, renowned for using complex technologies combining software expertise, automobile construction and advanced techniques in navigation, geolocation and telecommunication. The scale-up joined the EIT Digital Accelerator in 2015 in the Urban Life & Mobility Action Line and has raised EUR 4.1 million in funding in 2016.
Skeleton Technologies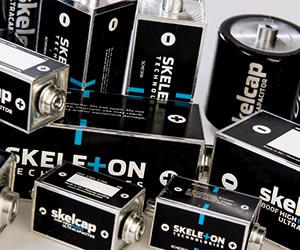 Skeleton Technologies is Europe's leading manufacturer of ultracapacitors, delivering high power, high energy, reliable and long-life storage solutions across industry. Their ultracapacitors deliver twice the energy density and four times the power density offered by other manufacturers. Skeleton Technologies raised Series B financing of EUR 9.8 million in 2015, of which EUR 4 million was invested by EIT InnoEnergy.
Tado°
Tado° has developed an intelligent climate control system for private households, small businesses and shops. It detects where residents currently are and controls the temperature accordingly. It also takes current weather forecasting data and building characteristics into account. Tado° is an Alumnus of the EIT Climate-KIC Accelerator Programme.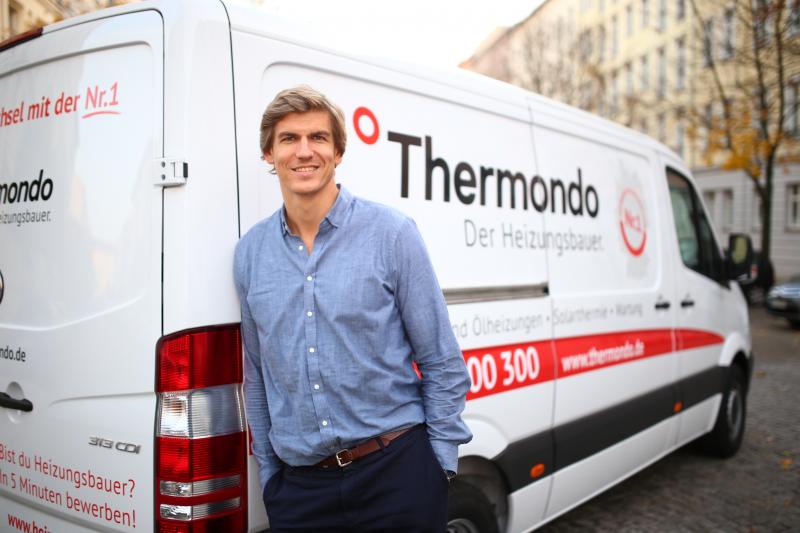 Thermondo provides eco-friendly and efficient heating solutions for German housing. The company helps homeowners to quickly and easily make the switch to modern and innovative heating technology. In this way, Thermondo reduces gas and oil consumption, thereby also cutting down on CO2 emissions. Since 2012, the company has raised USD 36.69 million in four rounds from seven Investors. Thermondo was supported by the EIT Climate-KIC Accelerator in Germany from 2012 to 2014.
Ynsect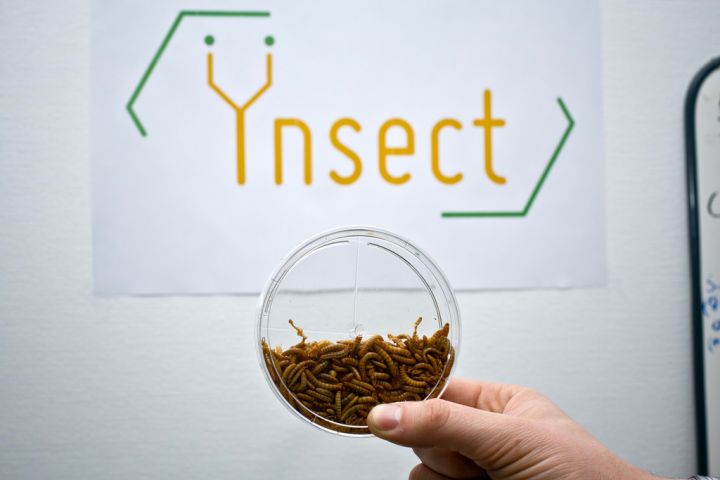 Ynsect came up with a high-tech concept of transforming insects into sustainable nutrient for the agricultural industry. Ynsect's approach can help reduce the levels of CO2 emissions associated with traditional production of nutrition for animal feed, plant nutrition, nutraceuticals and others. The company is among the talented start-ups accelerated through the EIT Climate-KIC France Acceleration Programme.
---
Catch up with the latest news from the EIT Community in the Newsroom.
Subscribe to the EIT Newsletter to get the best of the EIT Community's news in your inbox once each month.
Do you use social media? Follow us and get updates in your news feed.