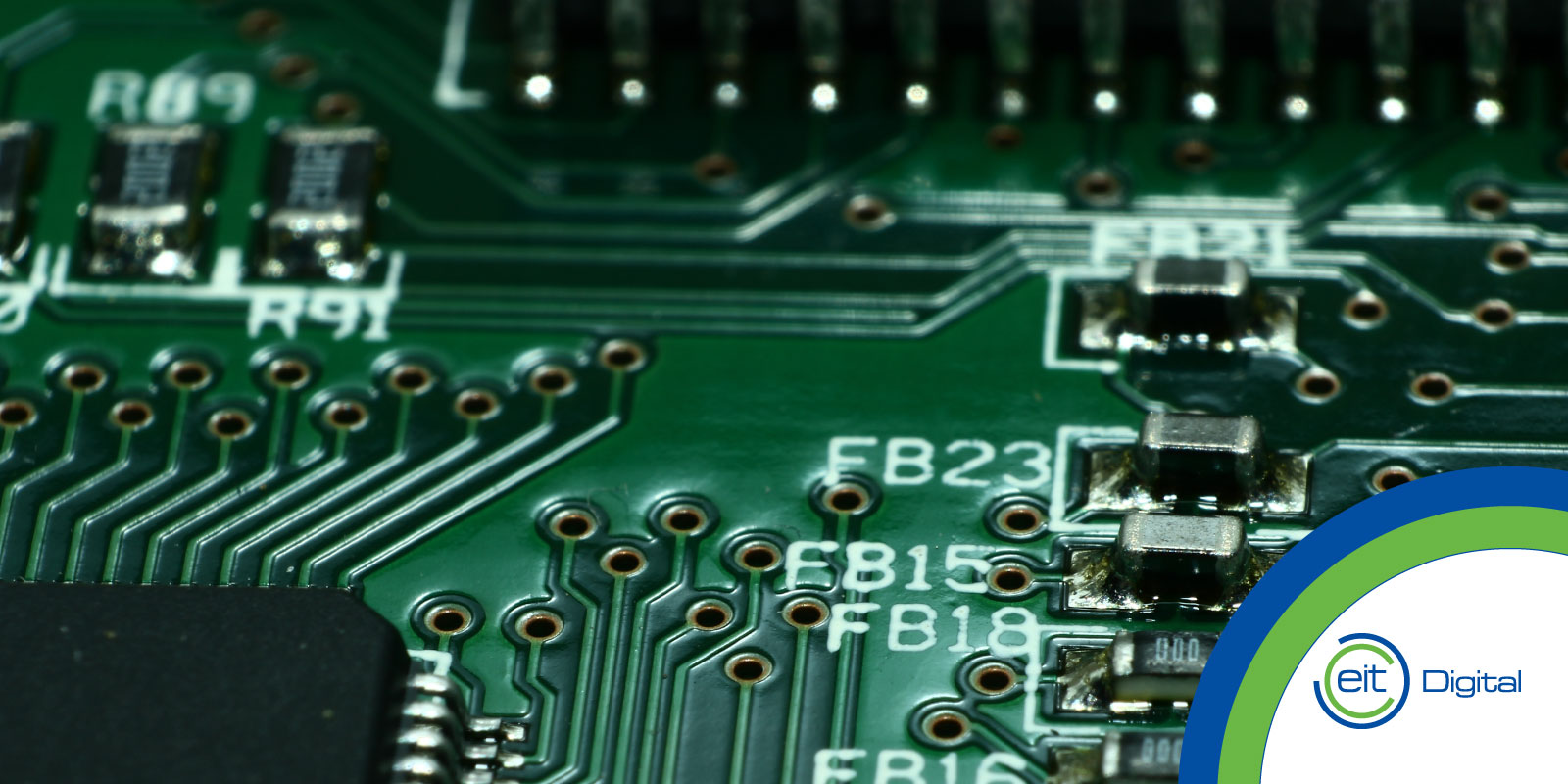 The new EIT Digital Innovation Activity, Approxim@ction, will create a digital platform solution for approximated embedded computing, that tackles the challenge of short battery lives of smart wireless devices found in many Internet of Things (IoT) ecosystems - such as industry and smart cities.
The answer is to create a new standard of Ultra-Low Energy (ULE) wireless sensors, which boost data package-based bandwidth and battery lifetime predictions through the use of mathematical approximation modules. These reduce the amount of data generated, computed and transmitted by wireless sensor network nodes.
Gerry Nigro, the Innovation Activity Leader, said: 'Until now, much of the work in wireless sensor networks has focused on saving energy by relying on efficient hardware and routing protocols which are agnostic of the data being transmitted, in order to create a new generation of Low-Energy sensors. Meanwhile, a new approach to scenario prediction and approximation has emerged. It is an application-level technique able to further reduce the amount of data generated and transmitted by wireless sensor network nodes, thereby lessening the transmission of unnecessary data.'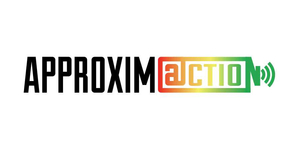 Approximation-based energy consumption prediction focuses on both sensing and computing. On the sensing side, the target is to reduce energy consumption, by adapting sampling frequency and the number of measured bits to the characteristics of the signal. Energy consumption can also be reduced by serial transmission, based on 'sensor buses', which transfer data between components inside a device, or between the devices. On the computing side, approximation algorithms help reduce the number of computations and bits used in calculations.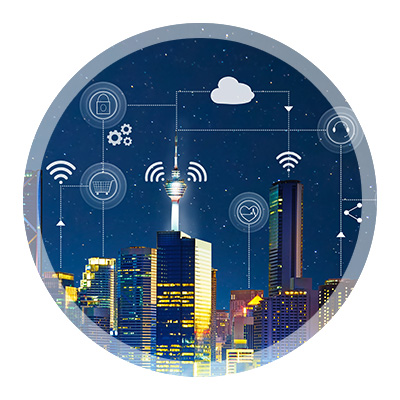 Following a marker validation plan, Approxim@ction Innovation Activity partners will move on to integrate technologies in order to develop ultra-low power sensor network solutions - initially aimed at pressure, sound and temperature sensor manufacturers and machinery producers.
Mr Nigro continued:
'Our aim is to bring a prototype of the prediction-based ultra-low power data tool to market by the end of this year. This tool will reduce communication traffic by exploiting a model of data trends available at both the sensing nodes and the data sink, and not sending all sensed samples. It will include the diverse approximate modules for data sensing, collection, and processing a transmission - and can be used to configure approximation modules and device management.'
The wireless sensor network market is expected to be driven by four major factors: rising demand, especially for the cloud; connected small objects advancing wireless technology across the world; growing security concerns especially in the automation industry; and the high reliability of wireless devices compared to the wired devices. The main major geographic regions leading this market are Asia Pacific (China, Japan, India), Europe (France, Germany and the UK), Brazil in Latin America and the USA in North America.
Background
Approxim@ction is one of EIT Digital's 10 Digital Infrastructure Action Line Innovation Activities of 2018. The Digital Infrastructure Action Line focuses on enabling digital transformation by providing secure, robust, responsive, and intelligent communications and computation facilities for markets.
In addition to innovation activity leader and business champion, the Italian consulting, systems integration and digital services company Reply, the other EIT Digital partners participating in Approxim@ction are the University of Paris-Sud, the University of Trento, Politecnico di Torino, and the Belgium-based international R&D and innovation hub, Imec.
---
Catch up with the latest news from the EIT Community in the Newsroom.
Subscribe to the EIT Newsletter to get the best of the EIT Community's news in your inbox once each month.
Do you use social media? Follow us and get updates in your news feed.