EIT EIC CollabPilot success stories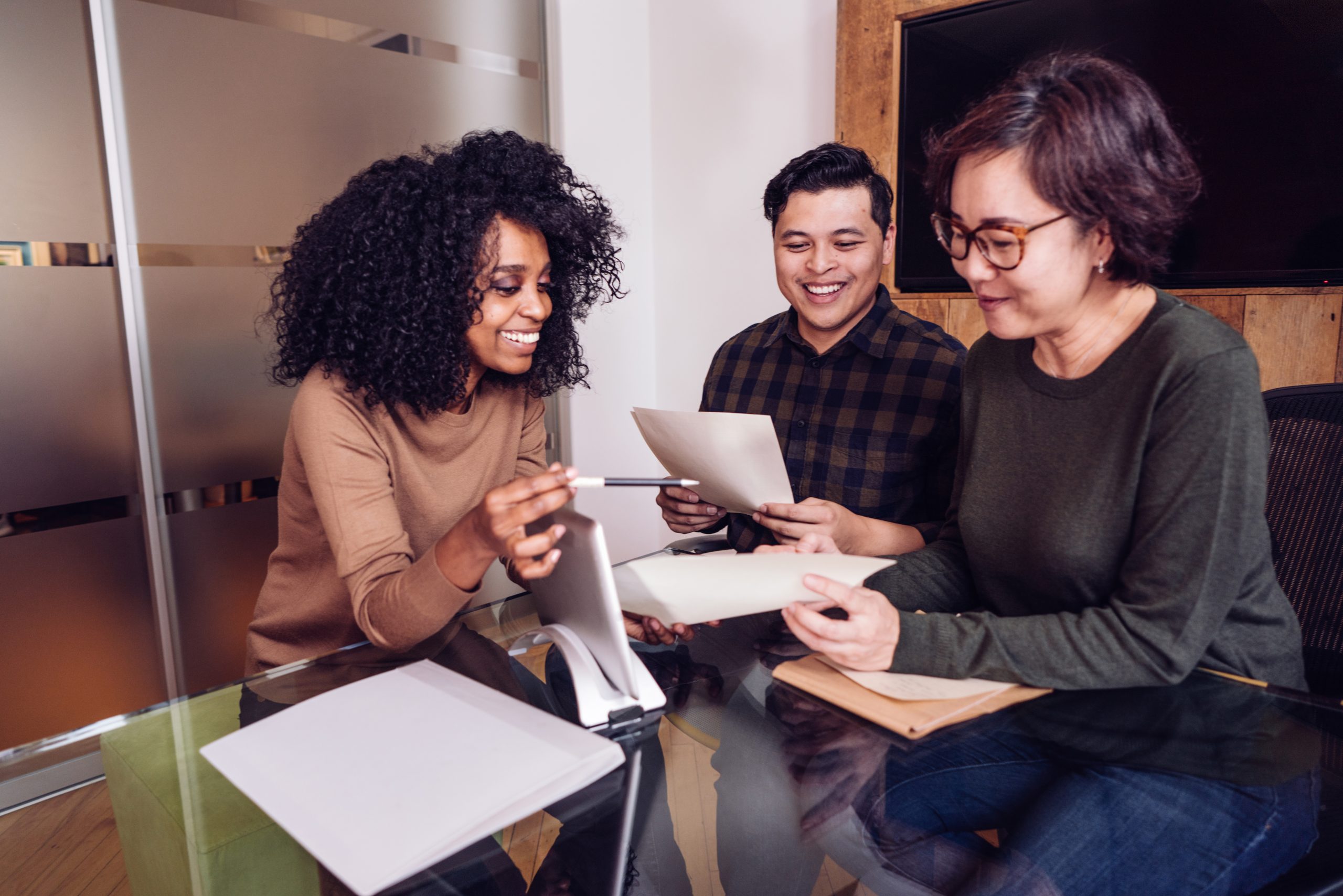 EIT Health partnered with the European Innovation Council (EIC) for a year-long pilot collaboration. Together, they worked to enhance Europe's support for innovation and breakthrough technologies in healthcare.
A core element of the collaboration was channelling EIC-supported ventures into relevant EIT Health programmes and events. Several outstanding start-ups supported through the project made important achievements but three start-ups in particular stand out:
PubGene
PubGene is a personalised medicine solution for better diagnosis and treatment. It uses a mix of trusted technological sources, the patient's own genetic and biomedical data, natural language processing, and AI technology.
During the project, PubGene secured EUR 1.1 M in investment and completed a successful market access analysis of their product in the UK. The start-up also stepped out of its home market and validated its solution in one of the biggest European markets.
We found the programme and the catalyser(s) we used were terrific. We learned a lot about our company and the market, and are very happy to have participated.

Jeremy McCrohan, CFO of PubGene
BestHealth4U
BestHealth4U develops next-generation technologies for skin-interacting medical devices. The devices improve health and quality of life, maintaining healthy skin by using sustainable biomaterials. The start-up successfully raised EUR 1 M in a seed round, worked on new market validation in both the US and China, and actively participated in our programmes.
Qubiotech
Qubiotech is developing an automatic and multimodal medical-imaging processing software to improve routine healthcare processes with quantitative biomarkers and an integrated daily clinical workflow. The start-up attracted EUR 210 k in investment and participated in several EIT Health programmes to validate the UK market and continue to strengthen its investment readiness.
The training helped me get more confidence on financial issues.

Daniel Fernandez Mosquera, CEO of Qubiotech Health Intelligence SL