EIT Food partners with European Carbon+ Farming Coalition to accelerate decarbonisation of food systems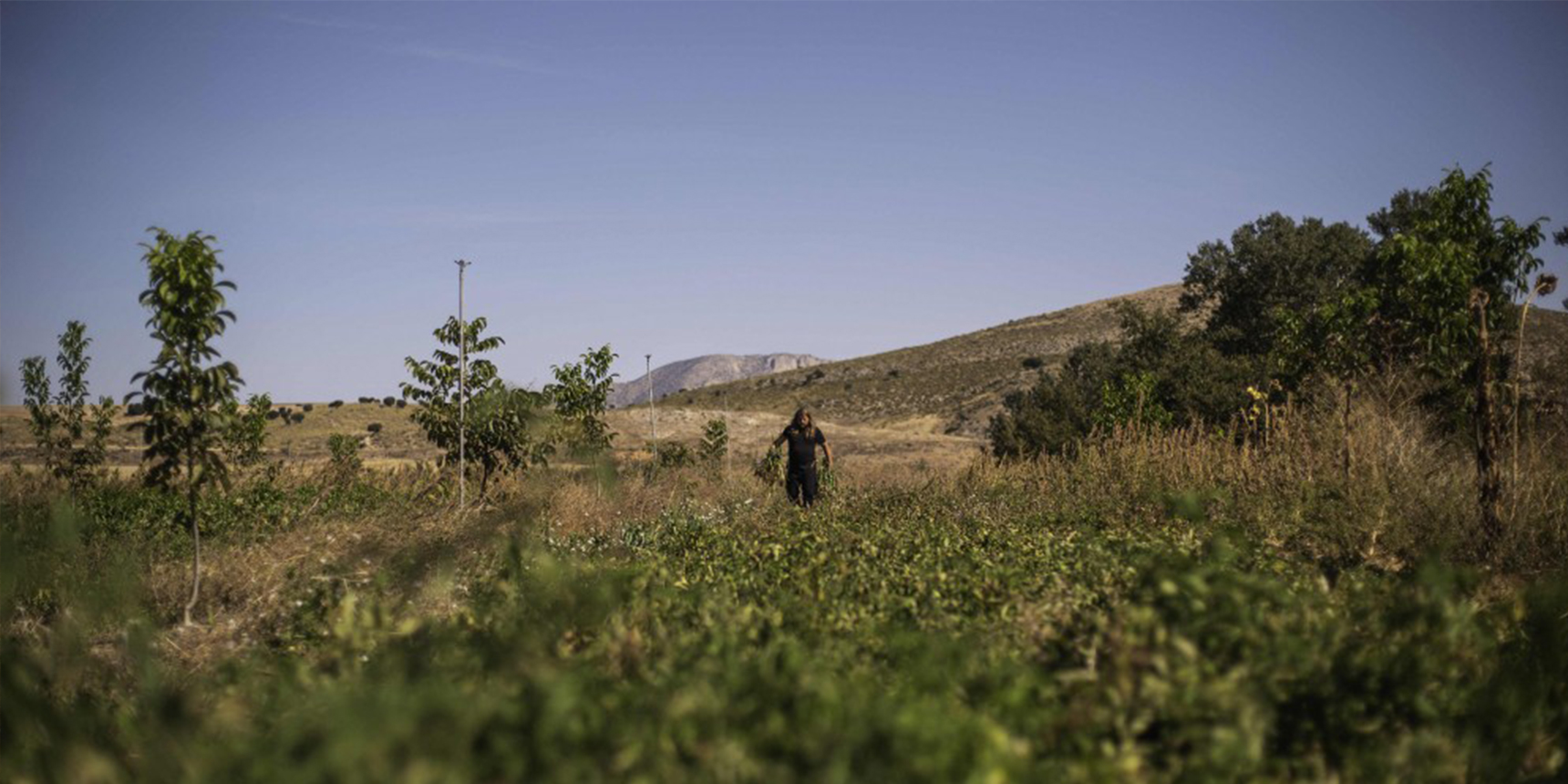 On 4 May, EIT Food joined pioneering organisations in the European farmer-centric coalition to accelerate progress towards European Green Deal goals on carbon neutrality and biodiversity.
The ambitious new Coalition – catalysed by the World Economic Forum's CEO Action Group for the European Green Deal – aims to decarbonise the European food system, while maximising other benefits such as soil health and farmer resilience.
The 'Carbon+ Farming Journey' project will take a farmer-centric approach to focus on increasing the uptake of regenerative and climate-smart agriculture practices, identifying the roadblocks to adoption, designing solutions with economic, practical and ecological benefits to farmers.
Agriculture is our greatest chance for delivering on our commitments under the Paris Agreement, and inclusive innovation will be the key enabler for a just transition to net-zero, nature-positive food systems. By pooling resources, avoiding duplication of efforts, sharing, and establishing best practices in such collaborative partnerships, we can achieve greater impact more effectively. EIT Food believes and invests in people-centric and systemic innovations, where no one is left behind. We are thus excited to join this coalition of pioneering organisations in a shared vision for a better future.

Dr. Andy Zynga, CEO of EIT Food
EIT Food's involvement in the Coalition reflects the commitment and extensive work on farmer-centric, sustainable and regenerative agriculture. Some of EIT Food's initiatives in this area include:
For more information, please contact Sam Mehmet, Greenhouse PR.