EIT Food RisingFoodStars welcomes 16 scale-ups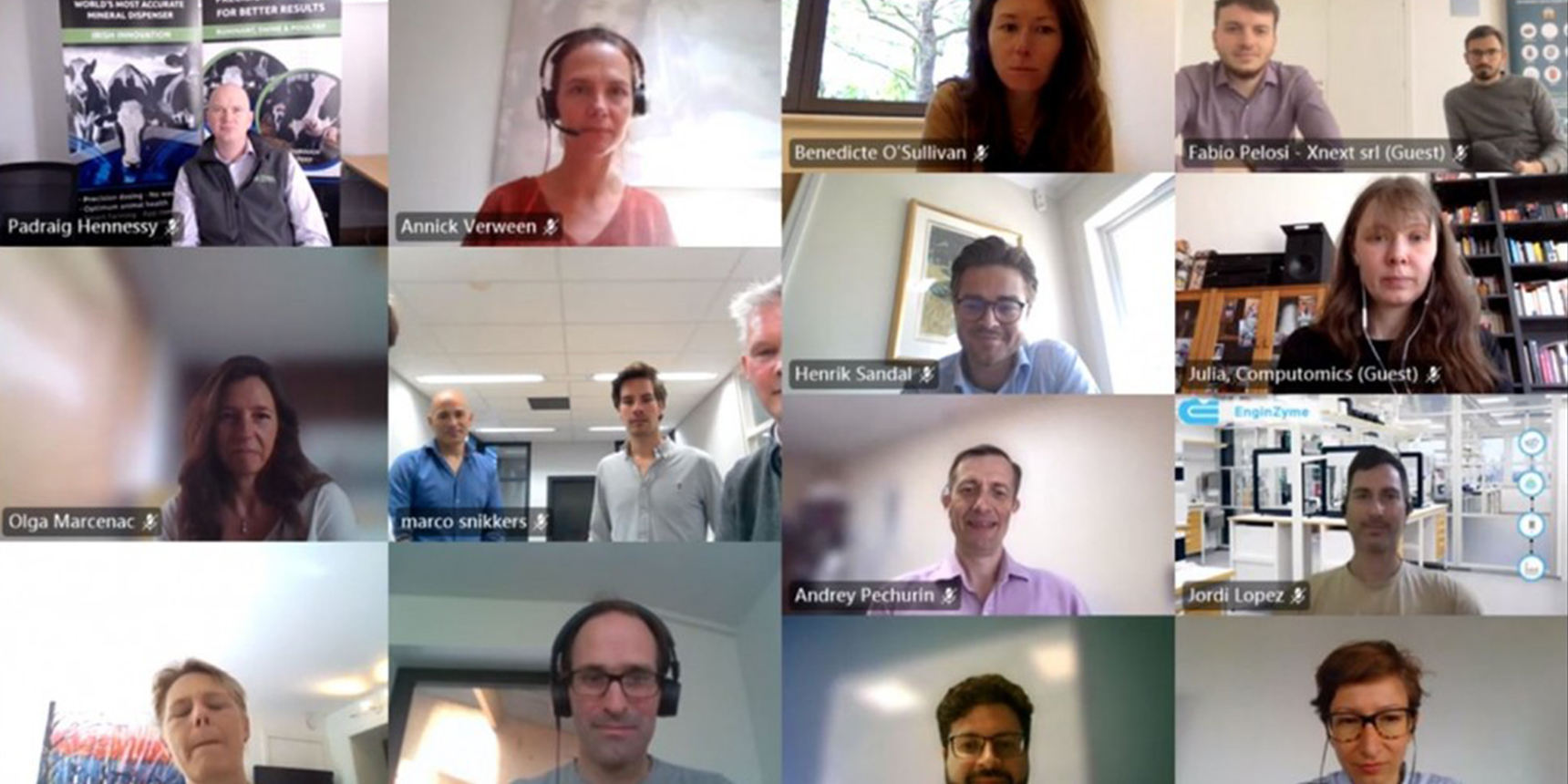 Read more about EIT Food's RisingFoodStars
By being part of the network, these young companies will receive guidance and support from already established industry leaders. They will also expand their view and access to scaling up, internationalisation and investments.
It has been a rigorous selection process, where the Advisory Committee had to choose between more than 70 strong candidates from 25 countries. Part of the selection criteria was the ability of these companies to use technology to quickly reply to the food sector challenges. Scalability is also a key element in the development of every new organisation. The selected few will be rewarded for their ability to anticipate where their industry is going and most importantly, they will be creating the future of agtech and foodtech.
As part of the RisingFoodStars group, the newly accepted scale-ups will have the opportunity to network with large agrifood companies, educational and research organisations within EIT Food. After going through a scan of their strengths and gaps, they will be supported by mentors on the most difficult steps of their scale-up journey. The end goal would be achieving a better, sustainable, and healthier food value chain.
Take a look at the winning scale-ups, each linked to an EIT Food focus area.
Circular Food Systems
Alternative proteins
Sustainable agriculture
Digital transformation of traceability
Targeted nutrition
Others
Want to know more? Visit the dedicated page or contact Anne-Marie Banescu, RisingFoodStars Business Support Manager.