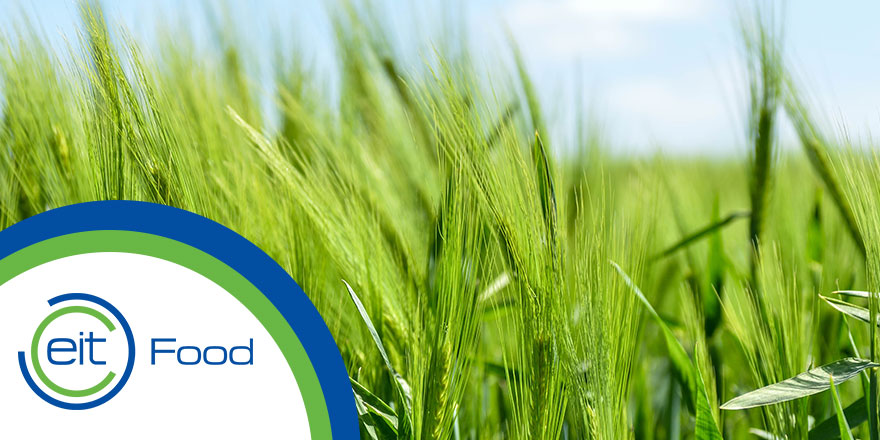 The finalists will compete for three equity-free cash prices of EUR 60 000
EIT Food announced the selection of the ten finalists of its 2018 EIT Food Accelerator Network (EIT FAN) Programme. The finalists are invited to compete for three awards, consisting of an equity-free cash price of EUR 60 000 each, at the EIT Food Venture Summit on 28 November 2018, at Station F in Paris.
The selected finalists are four start-ups from Germany: LOEWI, Senorics, Wisefood GmbH, Acrai; two from Israel, namely Jet-Eat Printed Food, Kiinns; the Estonian Natufia Labs; the Italian FruitsApp; one start-up from Portugal, Agri Marketplace, and the Swiss FlavorWiki.
The selected start-ups have developed a diverse portfolio of food-related innovations. Agri Marketplace has created a digital platform that directly connects farmers and agro-industrial customers to make buying and selling agricultural commodities easier, faster and more transparent; Senorics has designed a low-cost and smartphone-ready near-infrared (NIR) sensor technology that enables consumers to detect and quantify ingredients like water, sugar, fat, protein, alcohol or contaminants present in their food.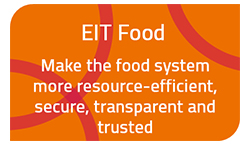 The ten finalists were selected from a group of 41 agri-food technology start-ups. Over a four-month acceleration period, these start-ups have had access to tools, connections, mentors and expertise to help them succeed.
MassChallenge Switzerland, part of MassChallenge's global network of zero-equity start-up accelerators, partnered earlier this year with EIT FAN and introduced a food tech track in its 2018 cohort. Held in Switzerland, Germany and Israel, the EIT FAN with MassChallenge aims to make Europe the go-to innovation hub for the world's most promising agrifood start-ups.
'With the help of these start-ups, we are building an innovation ecosystem that delivers new solutions to address some of today's most pressing agrifood challenges and consumer demands. With our help, these start-ups will take these innovations to the market and will create new business opportunities.' Filip Fontaine, CEO of EIT Food, commented.
Thierry Duvanel, Managing Director of MassChallenge Switzerland stated: 'Running EIT FAN on the MassChallenge framework was really a success for all parties. Our acceleration scheme allowed the startups to be in close touch with the partners, leveraging their expertise, connections and infrastructure to further develop their projects.'
For more information, please contact:
Giovanni Colombo
Senior Public Affairs Manager
Ph: +32 (0)473 844 903
E-mail: giovanni.colombo@eitfood.eu
---