EIT ICT Labs: Innovation Action Line Health and Wellbeing kicked off for 2015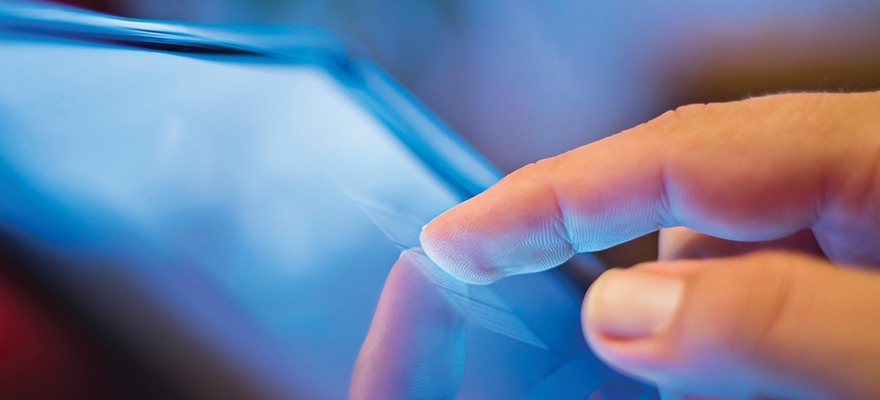 On 21 January, EIT ICT Labs' Innovation Action Line Health and Wellbeing kicked of its 2015 activities. The focus is on two primary prevention areas: Mental - Social Wellbeing and Physical Wellbeing. In these areas, six innovation activities will be deployed.
Furthermore, as may be expected, business acceleration and empowering of ICT talent remain clearly in the range of the Health and Wellbeing actions for 2015. This year the Business Community will bring together 28 partners, consisting of 22 start-ups / SMEs and the 6 innovation activities. Expectedly EIT ICT Labs can present the Health and Wellbeing Business Community 2015 very soon.
Activities 2015
The six 'new kids on the block' are:
Gamebus, a playful platform that offers social health games encouraging families to stay active socially, mentally and physically in a personalised gaming experience.
Better nights, fresh days, an ICT solution to prevent sleep deprivation of young parents by monitoring baby's sleeping patterns and based on this give recommendations.
Fit to perform, the High Impact Initiative that will run till 2016/2017. It will create an ICT solution to make professional driving a healthier and safer occupation by means of a product service combination building on sleep and stress measurement in combination with truck and environment data.
PRimary PRevention of cardiovascular diseases including early prediction of Atrial Fibrillation (PRAF), will bring an existing and proven professional method for the detection and monitoring of atrial fibrillation to the end-users with a 92.7% precision.
CoacHing and cOntinuous blood pressure sEnsing (CHOOSE) , an unobtrusive device that will be developed to a tool for contiguous validated blood pressure management and coaching to enhance a healthy lifestyle behaviour.
A generic platform for movement training to accelerate and support the rehabilitation in clinics and at home.
Wonder what tangible results the Health and Wellbeing activities 2014 brought to society?
In 2014 three major activities were successfully achieved. The Cognitive Endurance activity delivered value through a new attractive mobile application for detecting mental decline at a very early stage and reducing the progression of mental decline via promotion of an active lifestyle. As a result the spinoff 'Memorizon' will bring the 'bwell' product to the market in Spring 2015. (www.memorizon.com). The Virtual Social Gym activity developed a fully functional generic software platform for health-related applications. A Personal Fitness Coach application, nutrition and lifestyle advice is included. The technology has been licensed to the spinoff 'Gymcentral.net' with a market potential of €150M in EU/US/Russia and an expected yearly turnover of about €30M. The launch of the product will take place in the spring as well (gymcentral.net). Finally, the PHASER activity delivered a new personal health cardio monitoring solution that was offered to professional services providers. Next to this the PHASER activity is the basis of the High Impact Initiative 'Fit to perform'.
Contact: Jean Gelissen, Innovation Action Line Leader of Health and Wellbeing.