EIT InnoEnergy and WindEurope to hold first joint hackathon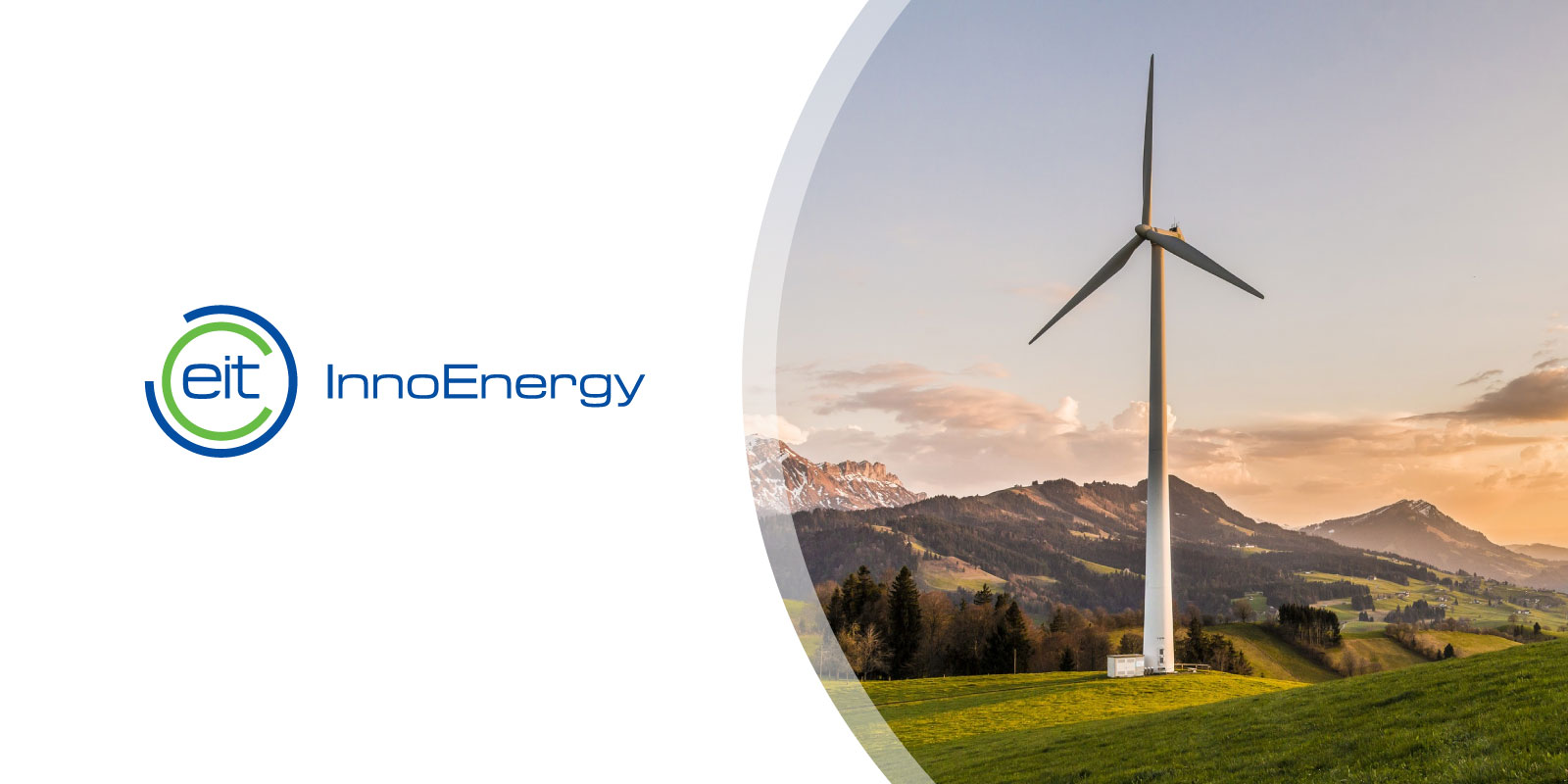 EUR 20 000 competition to solve wind energy challenges with innovations that could lead to new start-ups
EIT InnoEnergy, Europe's sustainable energy engine supported by the EIT, and WindEurope, the voice of the European wind industry, announced that they will host their first joint hackathon. Hack the Wind aims to help shape the future of wind energy by facilitating the development of innovative new technologies.
Image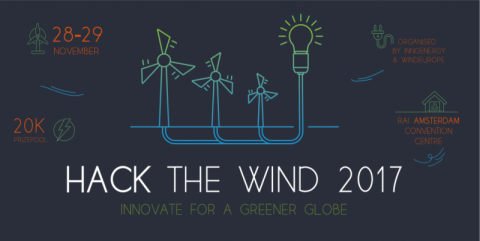 The hackathon will be held on the first two days of the 2017 WindEurope Conference and Exhibition, the biggest European wind energy event, which will run from 28-30 November at the Amsterdam RAI Exhibition and Convention Centre.
Malgosia Bartosik, WindEurope Deputy CEO, says that 'every year, we look to make our conference better, with new ideas that can lead to meaningful change for the industry. We are excited to work with InnoEnergy on our first at-event hackathon to drive innovation and new partnerships in the space.'
Participants in the hackathon will be split into teams, competing for a share of a EUR 20 000 prize. They will be judged by a panel of WindEurope and EIT InnoEnergy partners on their solutions to two pressing challenges facing the wind power industry – one of which will be chosen by leading global renewable energy company EDP Renewables.
The teams will develop their ideas using EnOS, the smart scalable and open platform that is enabling the Internet of Things for Energy, created by renewable energy innovator, Envision Energy.
Diego Pavía, Chief Executive Officer at EIT InnoEnergy, says: 'We are proud to attend WindEurope with our partners, where we are able to showcase their innovative products and learn from the rest of the sector. With Hack the Wind, we are going one step further by fostering new innovations, which will ideally lead to the creation of new innovative start-ups.'
Image
Sebastian Lara, Performance Management Director at EDP Renewables, says: '[tweetable]We are delighted to be able to partner with WindEurope and InnoEnergy in this first of a kind Hack the Wind[/tweetable]. As WindEurope's member, we know and appreciate the high value provided by their events; with Hack the Wind, our expectations are even greater in terms of learnings and networking.'
In addition to hosting Hack the Wind, EIT InnoEnergy is also exhibiting at WindEurope this year, along with some of its partners' products and solutions, including:
---
Catch up with the latest news from the EIT Community in the Newsroom.
Subscribe to the EIT Newsletter to get the best of the EIT Community's news in your inbox once each month.
Do you use social media? Follow us and get updates in your news feed.