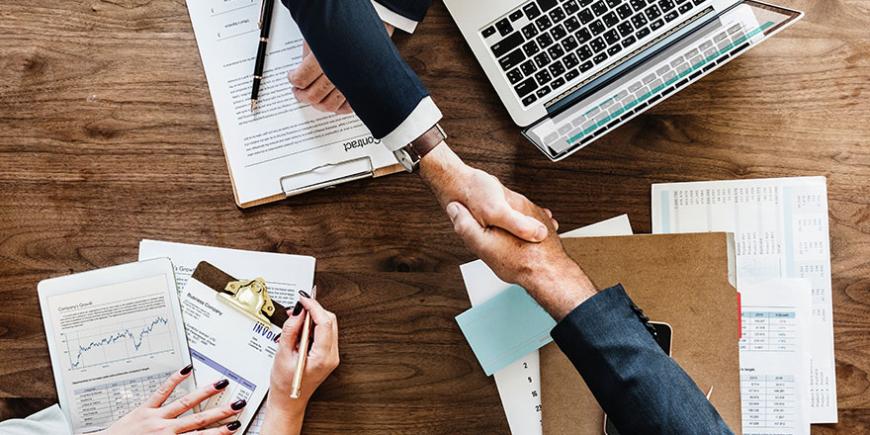 Koolen Industries signs agreement for a multi-million investment in electricity storage company Elestor BV.
After years of research and development, Elestor is on the verge of introducing its revolutionary hydrogen bromine flow battery to the market. This technology is a next step in low-cost electricity storage at scale. In addition, EIT InnoEnergy, an early day investor in Elestor, co-invested in this round and increased their invested capital considerably.
The agreement with Koolen Industries forms an important milestone in the development of Elestor, paving the way for a steep growth phase – in virtually every direction – in anticipation of the commercial launch of Elestor's storage systems.
Elestor's storage systems are designed for large-scale stationary applications, whereby the storage costs per kWh are impressively low. With Elestor, another exciting storage technology has been added to the group of companies that we invest in. Since these technologies are complementary and serve a different range of applications, we are together able to deliver turnkey solutions for virtually every demand, in all markets and on a very large scale. The unique Flow Battery technology from Elestor fits extremely well in that strategy.

Kees Koolen, owner of clean energy conglomerate Koolen Industries
The missions of both companies match perfectly: Ensuring that renewable energy is always available for everyone, reliable and safe.
Storage against low cost is essential to fulfil this mission and this is where both companies find each other. The Elestor battery is revolutionary because it uses very low cost active materials. Koolen Industries has access to connected technologies. Together, these concepts are key to making renewable energy affordable.

Wiebrand Kout, Founder & CTO of Elestor
EIT InnoEnergy supported Elestor plans to deliver their first hydrogen container to the municipal yard in Emmeloord, the Netherlands. Also, they will deliver two systems to locations in Germany and one to an island off the Norwegian coast.
While gearing up for series production, we need to increase investment in staff, test facilities, production engineering and automation. The logical subsequent step is to build a giga-factory for large-scale production of HBr flow batteries. Teaming up with Koolen Industries is essential to successfully roll out these plans.

Guido Dalessi, CEO and one of Elestor's first investors
In 2017, Elestor won the European IDTechEx award for 'Best Technical Development within Energy Storage'. The jury of this award consisted of Fraunhofer Institut, Berlin University and Toyota Motors Europe.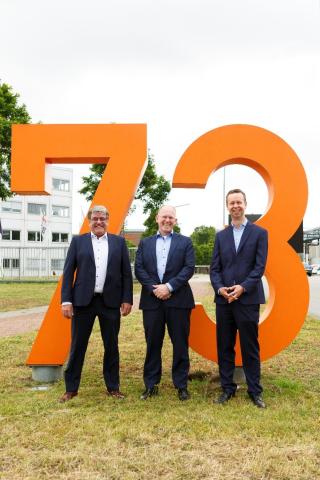 Guido Dalessi, CEO Elestor – Kees Koolen, CEO Koolen Industries – Wiebrand Kout, Founder & CTO Elestor