EIT InnoEnergy supported Northvolt secures EUR 350 million loan from the European Investment Bank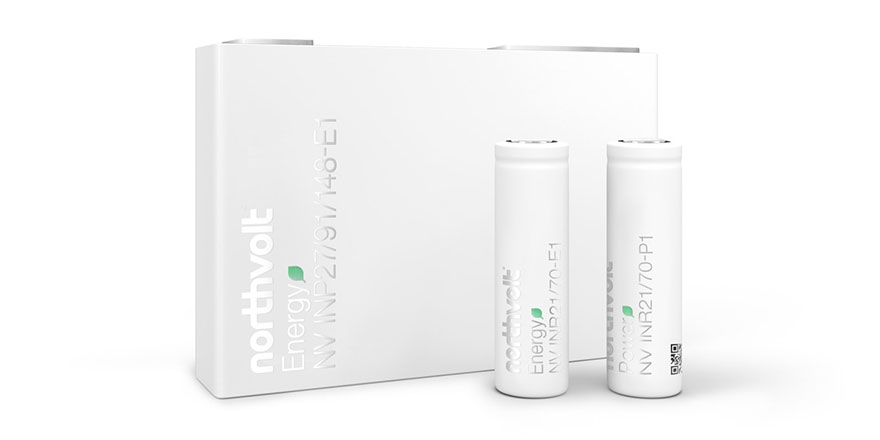 Swedish venture develops high-quality green batteries
The European Investment Bank and EIT InnoEnergy are co-investors in Northvolt. The company will use the loans to raise funds to build Europe's first large-scale battery factory. 
Located in the Nordic region, the factory will produce high-quality lithium-ion battery cells and is anticipated to have a final production capacity of 32GWh, by 2024. The investments will support Northvolt to complete technology partnerships, supply chain, factory and process design, site selection and environmental and recycling plans. EIT InnoEnergy will provide access to its pan-European network to support Northvolt in attracting further investment and support business development.
The establishment of the plant is critical to help Europe compete with Asian rivals such as CATL, Samsung and LG Chem, which are leaders in the battery market. This was also the EIB's largest ever direct financing of battery technology - a big achievement for Northvolt. The battery factory will produce competitive battery cells for electric cars, energy storage and other electrical powered products and applications. 
Northvolt chose the Nordic region for the battery factory because of its access to necessary materials and metals, availability of affordable and fossil-free power supply and its modern infrastructure.
The EIB's approval is one really key piece of the puzzle in putting together that full funding

Co-founder Peter Carlsson