EIT InnoEnergy's Basquevolt makes Business Worldwide's 2022 "Top 20 Most Innovative Companies to Watch Out For" list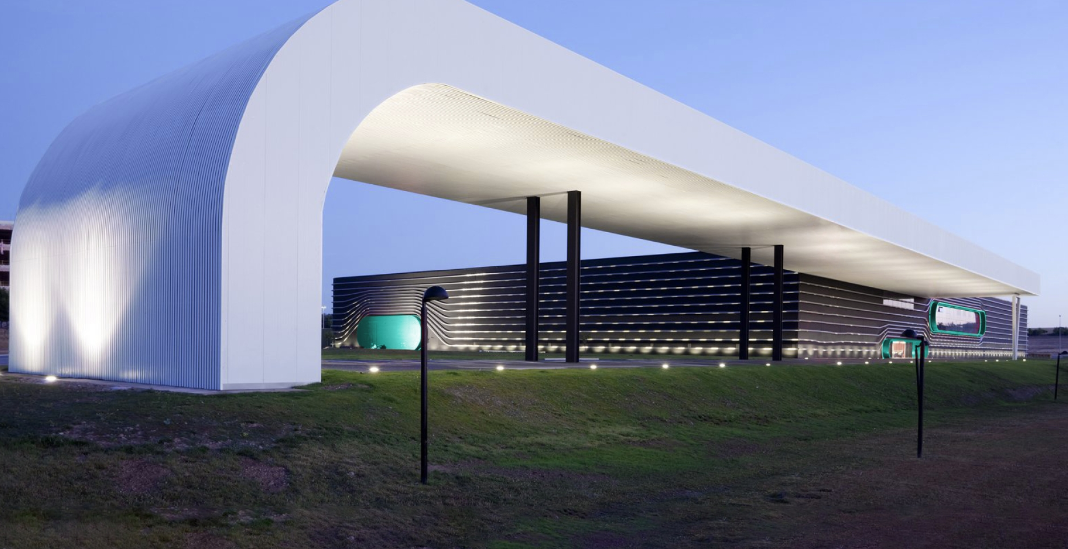 The Spanish company Basquevolt makes the grade in a year with the "highest-ever number of entrants" for Business Worldwide's award. 
The list is a celebration of the trail-blazing organisations changing the game in their respective industries and altering the corporate landscape. They have a shared goal of developing revolutionary products and technologies that drive new models and disrupt the old ones.
Battery storage: An indispensable piece of the carbon neutrality puzzle
Basquevolt aims to be the European leader in the next generation of solid-state lithium batteries. To fight climate change and meet international carbon neutrality targets, there is one dominant solution: renewable energy supported by energy storage in batteries. But there are still two critical barriers to overcome: the high cost and low energy density of batteries today. 
Without a significant cost reduction and an important increase in the energy density of batteries, industries like automotive, marine, or aviation will struggle to cope with the demands of electrification despite regulatory framework heading in that direction. Only end consumers with high purchasing power will be able to afford sustainable products.

Basquevolt's CEO and energy expert, Francisco Carranza
Basquevolt's battery breakthrough
Basquevolt's new generation of solid polymer composites and semi-solid polymer electrolytes take lithium batteries beyond the state of the art in cost, safety, and energy density. Its revolutionary technology will lead to a more than 30% cost reduction and a 50% increase in battery energy storage. With its highly efficient production process, Basquevolt's batteries will need less raw materials, use less energy, and have a lower CO2 footprint per kWh in the production process.
In parallel, Basquevolt develops cost-competitive and sustainable solutions to power electric lights and commercial vehicles, trains, airplanes, and stationary storage. It also offers an extensive range of electronic devices. The end game? Nothing less than revolutionising the everyday relationship between society and energy.