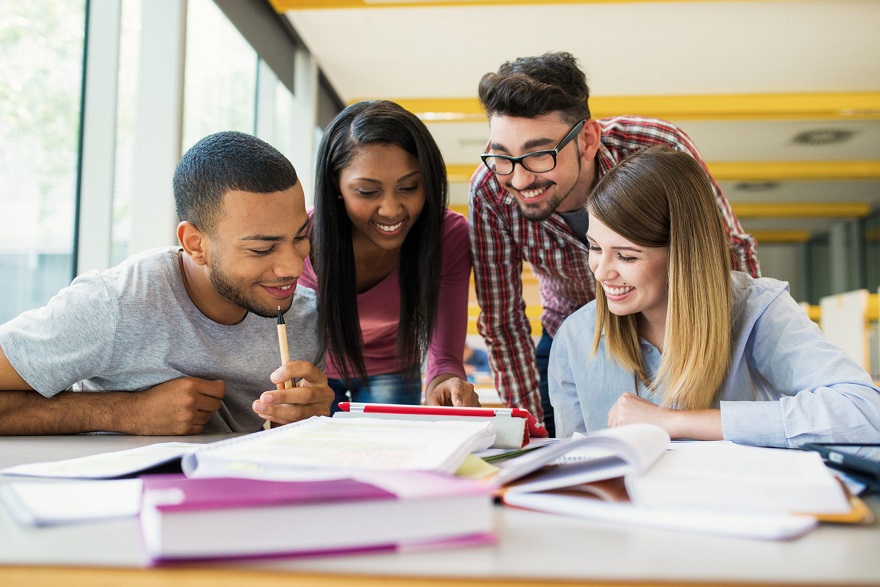 A record of 160 students, representing 44 nationalities and achieving a 66/34 gender ratio, joined the EIT RawMaterials master programmes.
September 2019 saw the fourth cohort of EIT-labelled master students join the EIT RawMaterials Academy with the highest ever number of students enrolling in the six EIT-labelled Master Programmes.
The EIT Label is a quality seal awarded to excellent master and PhD programmes that successfully integrate technical knowledge with innovation and entrepreneurship skills. The programmes are delivered across 19 EIT RawMaterials partner universities in 11 EU countries in close collaboration with industrial and research partners along the value chain of raw materials.
Since spring 2018, branding and recruitment campaigns to establish a label brand within the RawMaterials Academy and raise the visibility of the master programmes have been run. Visibility measures resulted in the creation of annual brochures, recruitment videos for each EIT-labelled Master Programme, digital marketing campaigns and new websites for each of the programmes. Meanwhile, EIT RawMaterials and programme staff attended recruitment events across seven countries.
The 22% increase in enrollments followed a 54% increase in 2018 and has brought the total size of the EIT-labelled Master School to nearly 300 enrolled students. Students of the EIT-labelled Master Programmes are offered unique opportunities which bring together students from all six Master Programmes once per semester; these include entrepreneurship bootcamps and networking events as well as programmes and activities which support Label students to further develop business and start-up ideas. The EIT-label also allows students to undertake internships at industrial partners and international study across two or more European countries.
For more on each EIT-labelled Master Programme, please visit: