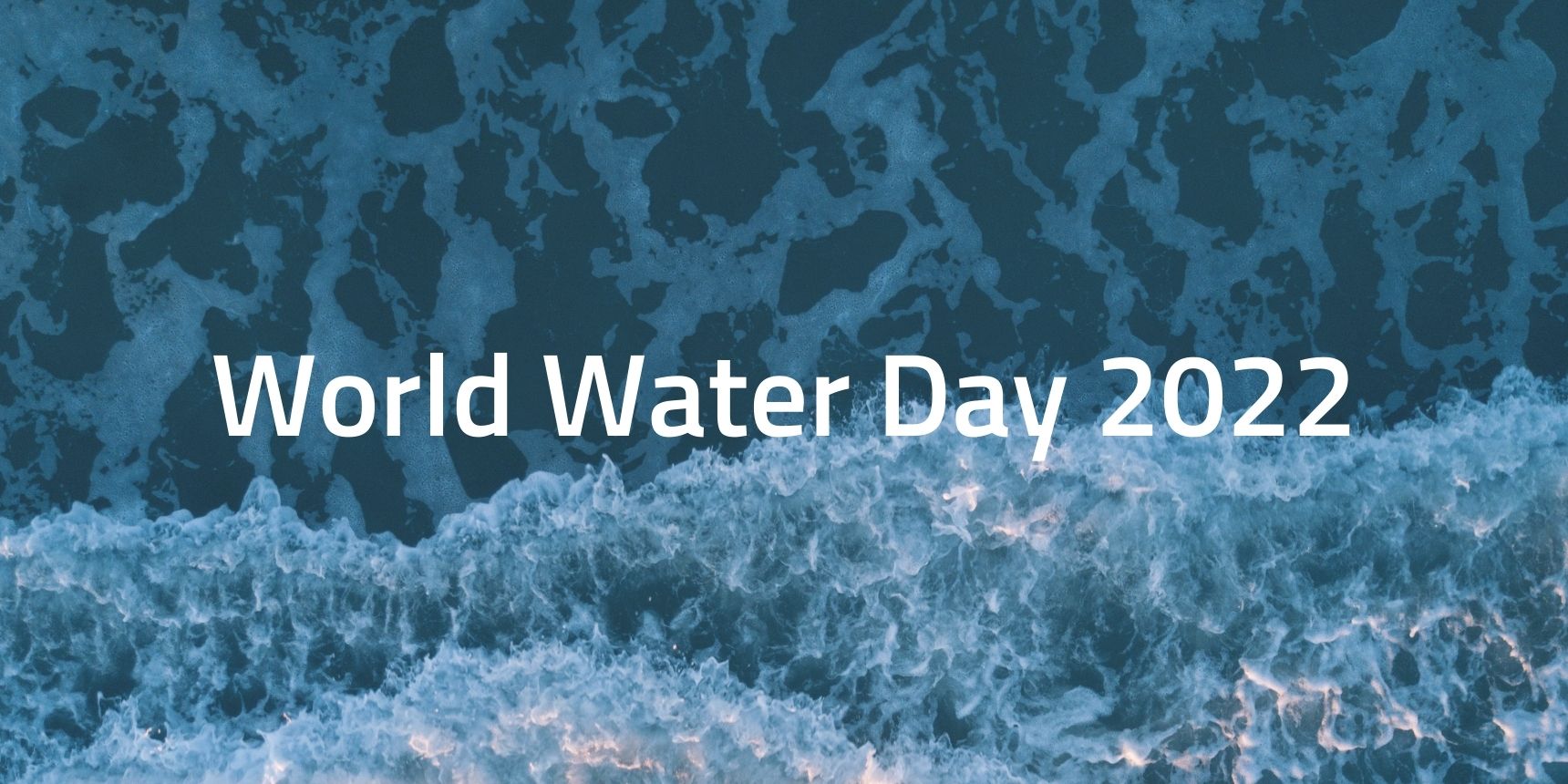 On 22 March, we support World Water Day by highlighting water scarcity solutions from the EIT Community.
Water is the most precious and vital resource for humans and the ecosystem. Water is seriously threatened by climate change as well as by the excessive withdrawal of industries, agriculture, cities. The EIT community is working hard to fight water scarcity in Europe and to offer sustainable, long-term and green solutions for the pressing issue.
With the Water Scarcity Programme, EIT Manufacturing, EIT Food, EIT Climate KIC and EIT Digital, Athena RC and Bioazul S.L. lead a multiannual and multidisciplinary programme designed to alleviate water scarcity in Southern Europe.
The programme carries out a series of activities, from research to innovation and education, to join efforts and effectively find the appropriate solutions to water shortages in Southern regions for Europe to lead the way towards a more sustainable future.
To raise awareness on World Water Day, we would like to shine a light on local innovations that benefitted from the Water Scarcity Programme.
Fibsen
The Spanish company researches, develops and introduces real-time water monitors, analysing structural and water health KPIs to make better decisions.
The solution combines fibre-optic technology and machine learning for real-time water distribution network monitoring (water leaks, water quality analysis, pipe breaks, pressure distribution, etc.) at low cost and energy consumption and automated.
Fibsen's system aims to be a digital transformation and efficient, sustainable solution for water utilities.
Shayp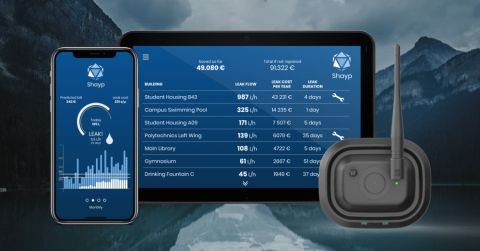 Shayp has developed a technology that can monitor water consumption and detect and estimate the flow of water leaks and water loss with high reliability and granularity.
The company uses state-of-the-art IOT technology to detect losses in real-time, assess the damage and dispatch a maintenance team to solve the issue.
By simply connecting Shayp's patented and award-winning sensor to the water meter, their algorithms and data analytics work 24/7 to help build managers, homeowners, and insurers to eliminate water damages.
Enging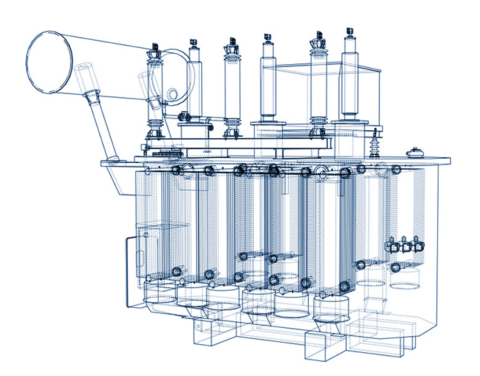 Enging is building a more resilient water infrastructure through the industrialisation of an innovation that has developed the first non-invasive pioneering technology in the market, allowing for a highly advanced and accurate online fault detection several months before the asset stoppage.
The technology has the capacity to pinpoint faults in several assets like Rotating machines, Transformers, Power Converters, Solar PV Farms' electric assets, Wind Turbines' electric assets, Battery Storage's electric assets.
Agrow
The Spanish start-up developed a platform to monitor real-time and future predictions of the amount of water available in the plots and their effect on the crops.
The hardware-free system of Agrow puts together satellite information, meteorological stations, topographic information and internal information of the farmers.
Agrow's models analyse all this information through a machine learning algorithm trained to obtain predictions as output.
Water Scarcity Programme Open Calls
Call for external contributors to cope with Water Scarcity in Southern Europe
Call for entrepreneurs developing solutions to tackle Water Scarcity in Southern Europe