EIT Urban Mobility and Bosch collaborate to shape the future of mobility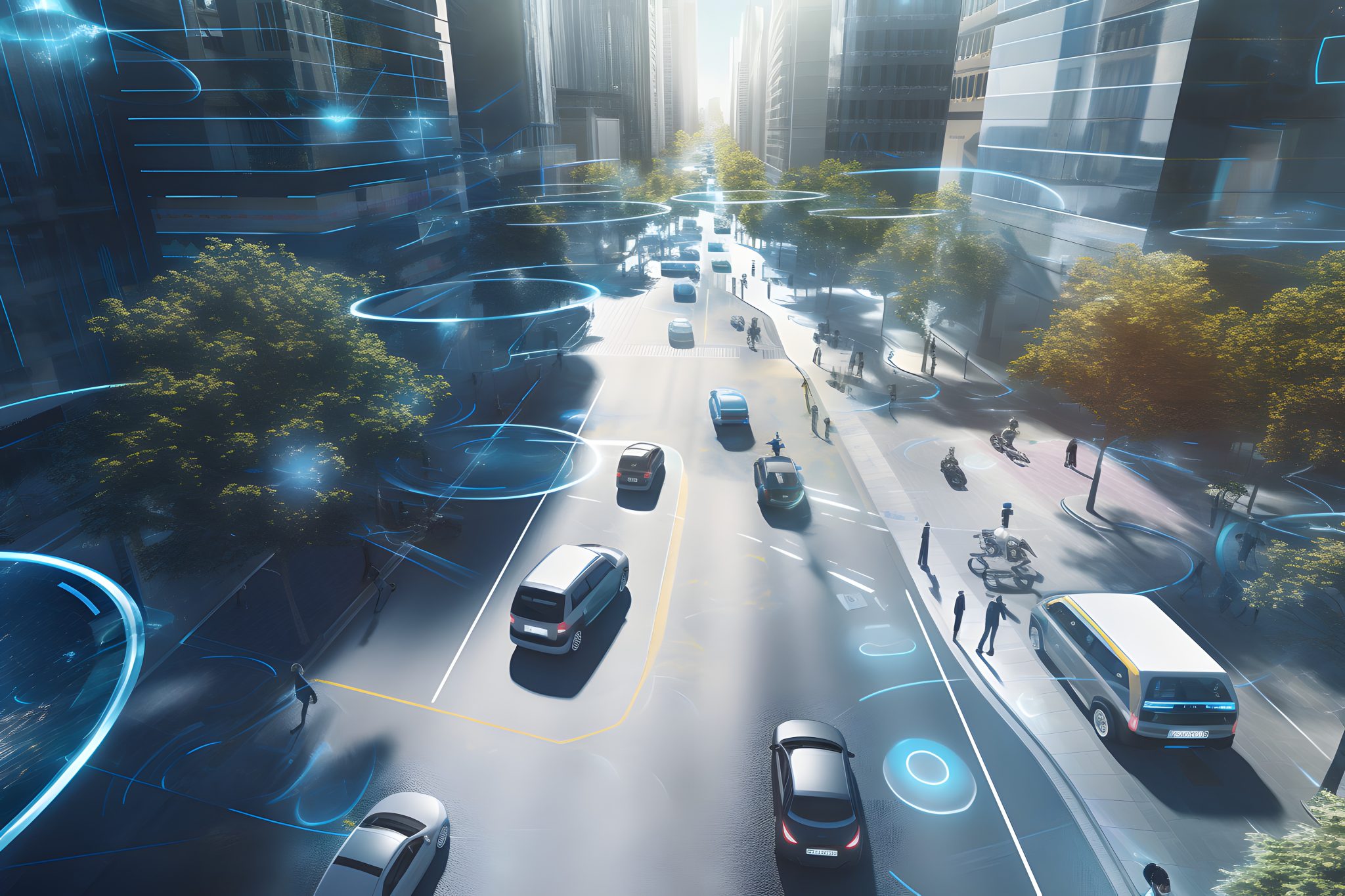 EIT Urban Mobility
is pleased to announce the support of Bosch's challenge-based open innovation programme "digital.auto" to identify the brightest minds in mobility. 
The Co-Creation Challenge "digital.auto"  is a worldwide programme that welcomes participants from all corners of the globe. It serves as a platform for talented developers to showcase their skills and contribute to the evolution of mobility. Bosch, together with its partners, aims to facilitate the discovery of ground-breaking ideas and accelerate their implementation in the mobility sector.
The exploration and application phases of the challenge are scheduled for July 2023, allowing participants to submit their innovative concepts and solutions until the end of August 2023. The programme will take them through a journey of development, collaboration, and refinement until their final presentation in February 2024.
Keep track of the digital.auto schedule
As soon as the challenge goes live, all details will be published on our Mobility Innovation Marketplace. 
To ensure that you stay up-to-date with all the latest information regarding the "digital.auto" Co-Creation Challenge, we encourage you to subscribe to our Mobility Innovation Marketplace newsletter:
If you have any questions about this programme, don't hesitate to get in touch with Philipp Schmitz, Business Development Manager at 
philipp.schmitz@eiturbanmobility.eu