EU earth observation programme Copernicus opens its database to world's largest climate action hackathon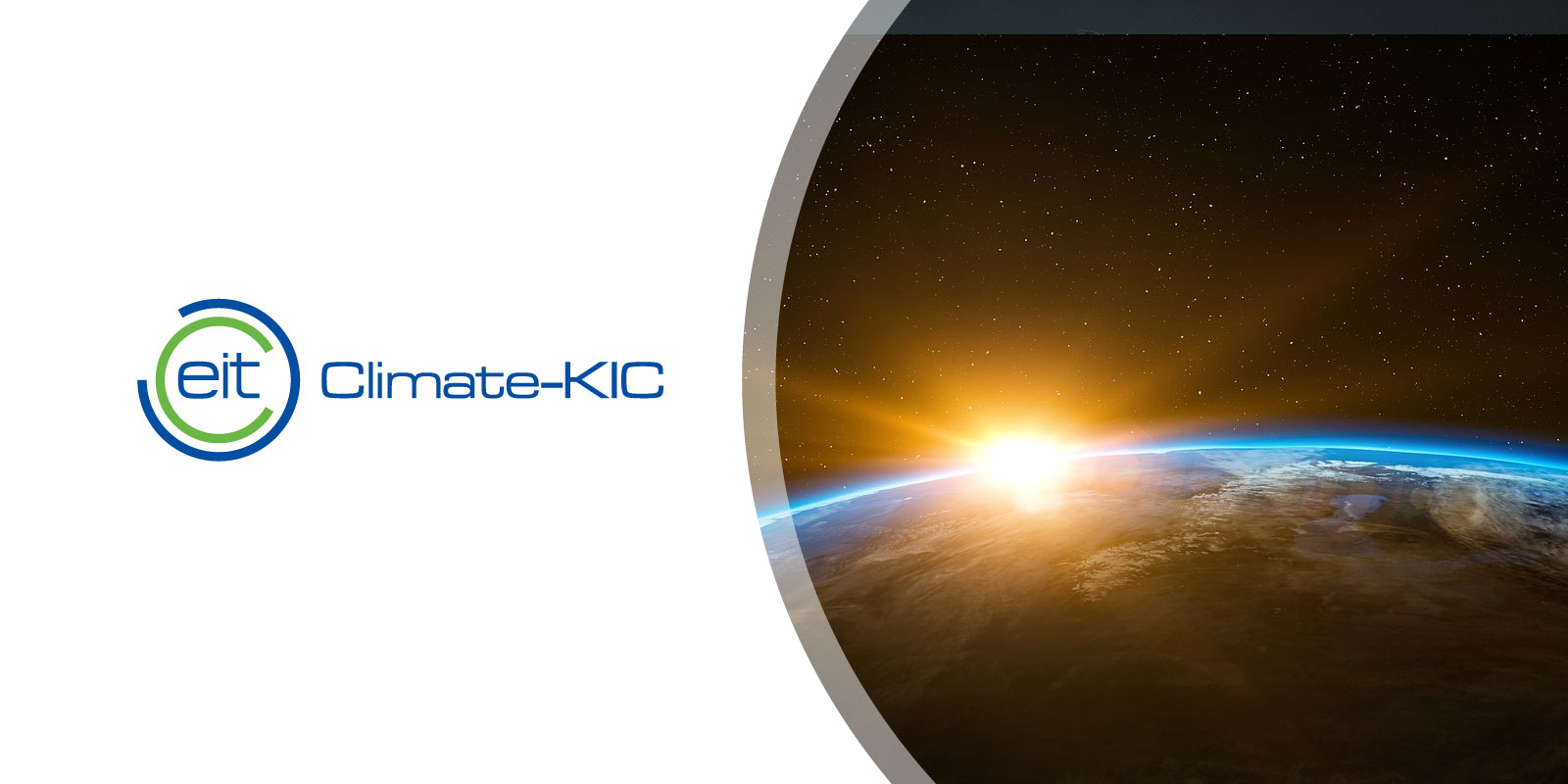 Participants in cities joining Climathon 2017 will create their solutions with the help of space data. The satellite data will be provided by the European Union's earth observation programme Copernicus. 
The global Climathon has been organised by the EU's climate innovation initiative EIT Climate-KIC since 2015, the year of the historic Paris Agreement on climate change. To take part in the 24-hour Climathon, each city sets its own climate challenge which reflects affects their urban life the most. Challenges vary from air quality, mobility, water and waste management, and extreme weather events. 
This year, Climathon participants in 11 European cities are given access to Copernicus Earth Observation (EO) and Geographic Information System (GIS) space data to develop innovative solutions to tackle their cities climate challenge. Another 50 cities around the world will be given access to Copernicus data sets to be used for their specific challenges.
The space data Climathon's are made possible by EIT Climate-KIC's collaboration with the European Commission's Directorate-General for Internal Market, Industry, Entrepreneurship and SMEs (DG GROW). Through this partnership, EIT Climate-KIC puts a spotlight on the importance of space data to better understand the challenges our planet and humanity face, and build the capacity and skills required to solve them.
Says Emanuele Barreca, DG GROW:  [tweetable]'Climate change is real[/tweetable]. Thanks to Copernicus and its satellites, the Sentinels, and its overall data offer, we can face the change and steer responsive actions. Cities and citizens need to be involved by challenging the change and facing it. This pilot Climathon for Copernicus (in the frame of the Innospace project) will bring awareness and experience on how space data is key and easy accessible tool to be learned and used.'
Global Climate Innovation Movement
Innovators tackle the climate challenge for a full 24-hours, before pitching their ideas in front of a local jury. These ideas can develop into tangible sustainable solutions and businesses that address city climate challenges across the globe.
Says Ebrahim Mohamed, Director of Education at EIT Climate-KIC:' The science of climate change is indisputable, but the problem often seems so removed from everyday reality that organisations have for many years struggled to engage citizens.'
'The Climathon changes this, providing the critical impetus for city citizens, innovators, business experts and policy makers to come together in a global climate movement to solve one of the most pressing issues of our time.'
Now its third year, the Climathon movement has grown tremendously over the past two years, encouraging more innovators across the globe to drive climate action.
Climathon has grown from 19 in 2015 to 59 cities in 2016, operating across 6 continents, creating over 2330 ideas and reaching 16.8 million people worldwide in 2016. More than 100 cities are expected to take part in 2017, making it the largest global climate action hackathon in history.
More information about how to take part in the Climathon is available at www.climathon.global.
Using Space Data to tackle Climate Change
Meet the cities looking to tackle their climate challenge using Copernicus space data:
Website: www.climathon.global
Twitter: www.twitter.com/globalclimathon  
Facebook: www.facebook.com/climathon
Instagram: www.instagram.com/globalclimathon/  
---
Catch up with the latest news from the EIT Community in the Newsroom.
Subscribe to the EIT Newsletter to get the best of the EIT Community's news in your inbox once each month.
Do you use social media? Follow us and get updates in your news feed.