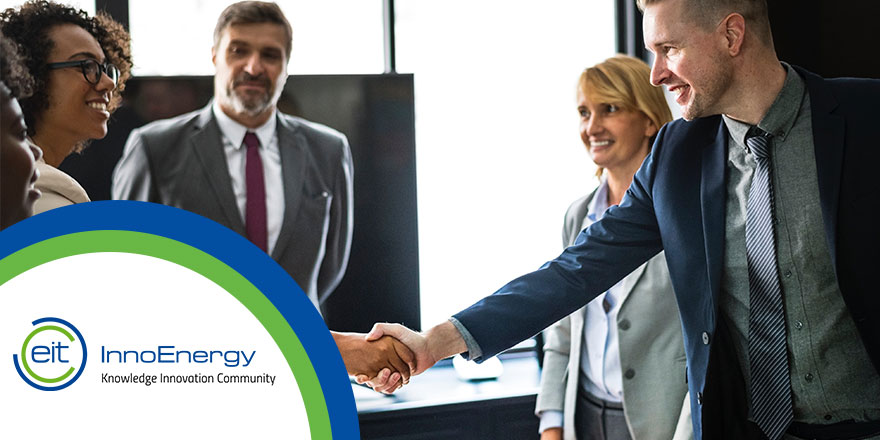 Four Scandinavian companies raise more than EUR 13 million
The money raised will help the start-ups turn their ideas into products and services that will make a positive impact on our environment. The successful companies are:
CorPower Ocean. They have developed a compact high-efficiency Wave Energy Converter, inspired by the principles of human heart. After 18 months of testing and final verification of survival and power generation in Scotland, CorPower has proven that its technology has the underlying physics and technical capabilities to produce electricity at a competitive cost. The Swedish Energy Agency not only co-financed the demo project in Scotland but has now invested another EUR 8.2 million to commercialise the technology at full scale. CorPower can now focus on designing the first full-scale device. Energy from ocean waves is a huge untapped energy resource and the wave energy industry has the potential to complement the wind energy industry in the coming years.
C-Green's hydro-thermal carbonisation-based solution transforms wet biomasses into solid biofuel within an extremely energy efficient process. The process also enables separation of phosphorous and heavy metals from the biomasses, degeneration of toxins, and deactivation of pharmaceuticals. Since wastewater sludge, industrial sludge, and wet biomasses in general are a real-life problem that has to be dealt with worldwide, C-Green offers a cost- and environment-saving solution. Their award-winning idea recently received a grant of EUR 2.3 million from the Swedish Energy Agency which they will use to build their first pilot for a customer in the paper and pulp industry
Swedish Algae Factory increases the efficiency of solar cells by using algae. The shell from microscopic and nanoporous silicon algae has been designed through millions of years to trap light so effectively that the algae can survive on harnessed sunlight at the bottom of the dark Nordic sea. Nature has provided the perfect material for solar panels whose production also has additional environmental benefits. They have just received a grant of EUR 1.7 million from the EU LIFE programme which will be used to scale up the material extraction and allow them to test further the possibilities of enhancing efficiency with actual customers. Future applications for this material also include a natural UV filter for colour, plastic, and cosmetics.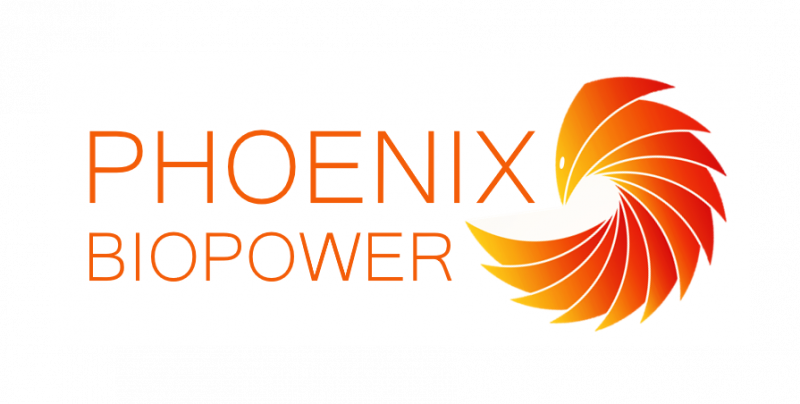 Phoenix BioPower is developing a solution that converts biomass to electric power at twice the efficiency of conventional plants. The technology combines biomass gasification, high-pressure operation, massive steam injection, optimal heat integration and gas turbine gasification. With this radical increase in efficiency, biopower becomes more competitive compared to fossil fuel power and other renewable energy sources. The EUR 1 million recently granted by the Swedish Energy Agency will be used in the first phase to launch an accelerated development programme in order to commercialise the technology and bring it to market. The development is conducted in close collaboration with leading universities, such as KTH and TU Berlin, and industrial partners through the InnoEnergy network.
Supporting start-ups
As the world's leading business accelerator specialising in sustainable energy, Business Creation Services from EIT InnoEnergy is helping start-ups to create successful businesses that bring solutions to a global market. Ingvar Eriksson, Business Creation Officer at InnoEnergy Scandinavia, explains how they empower start-ups on their innovation journey to help lead them to commercial success. 'When the start-ups enter the InnoEnergy programmes, they are usually in a very early stage and really not eligible for attracting significant funding. They need to mature in several dimensions which we focus on progressing such as technology, team building, and customer interactions. Since we also provide the first seed-funding and give them access to our own network of business angels and early stage VCs – whose funding is complementary to public funding sources available in Sweden – InnoEnergy is able to help ventures make progress in all aspects. Our role is to take proven business development models and services and tailor them to match their needs. We provide access to deep expertise and specialist knowledge and then connect them to a network of industry players and potential customers.'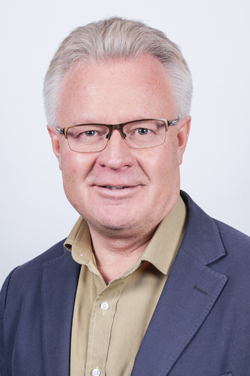 Funding success
With access to extensive expertise, industry events, real-life experience, and InnoEnergy's European network – InnoEnergy supported start-ups have five times the fundraising success rate compared to the industry average. Ingvar said, 'Through this network, we can open doors to customers across Europe and we have people on the ground to make introductions and create match-making opportunities. The business foundation that we help them build serves as a 'quality stamp' for funding organisations and private investors.'
'It's a lot of fun to work with these ventures and very exciting to follow the progress, sometimes from an idea on a piece of paper to commercial success. Knowing that the efforts and support that we have provided along the journey made a significant contribution is extremely rewarding. All of the start-ups mentioned above are capital intensive with a relatively long time to market, a challenging combination, and I think our role has been and still is very important. They all have the potential of creating a significant impact in terms of job creation, CO2 reductions, energy efficiency and export revenues in the longer perspective – and I believe they will make big headlines in the press in the future', he shared proudly.
---
Subscribe to the EIT Newsletter to get the best of the EIT Community's news in your inbox once each month.
Do you use social media? Follow us and get updates in your news feed.