Rosi, the French start-up supported by EIT InnoEnergy, raises EUR 7.4 million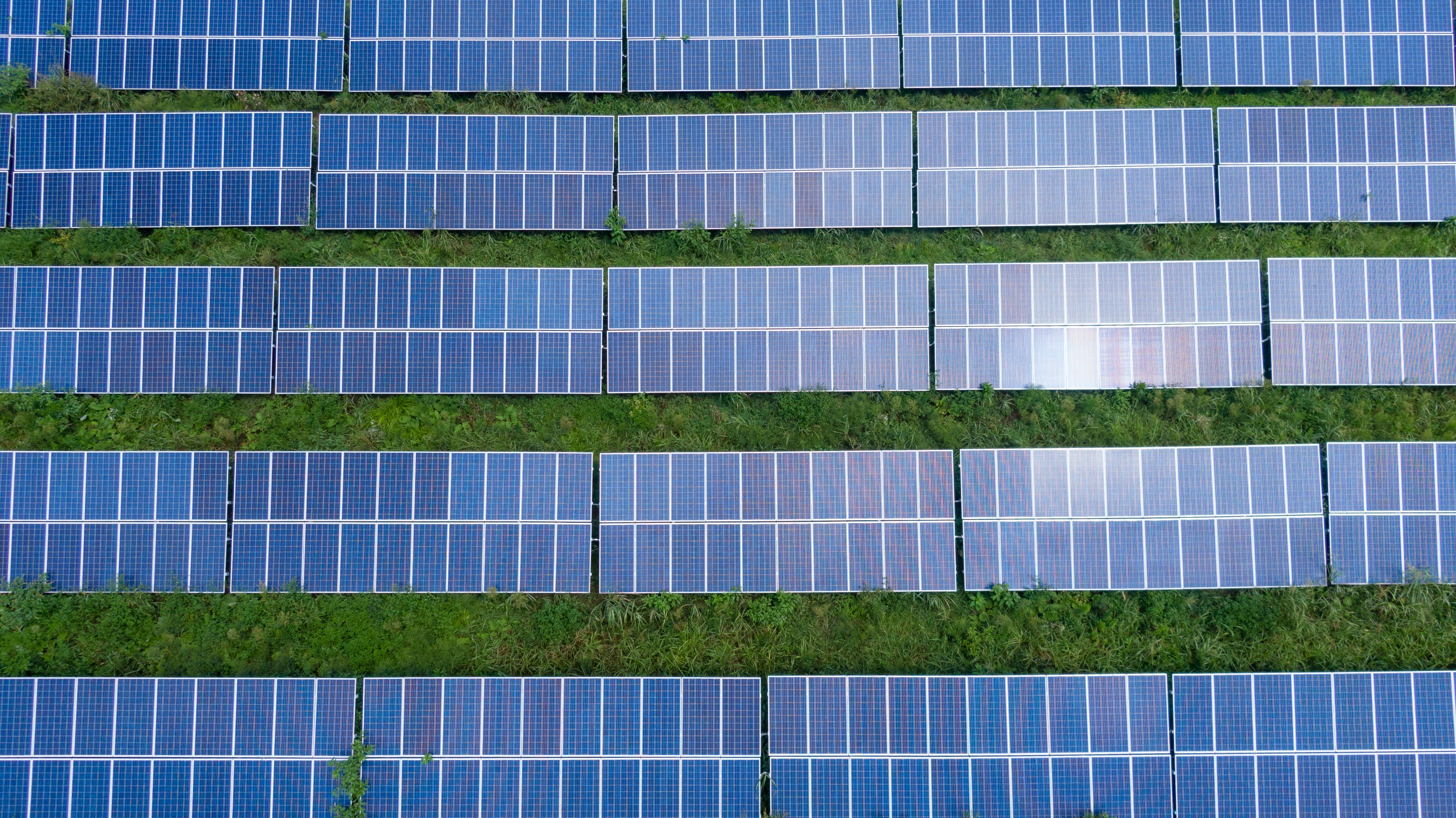 This will allow ROSI to finance its first industrial site for recycling photovoltaic panels in France, to prepare its expansion in Europe and internationally, and to strengthen its research, development and innovation activities. ROSI is a company offering innovative solutions for the recycling and revalorisation of raw materials in the photovoltaic industry. Its technologies allow to recover high purity silicon and metals currently lost during the production of photovoltaic cells and at the end-of-life of solar panels. 
Since 2017, ROSI has been developing disruptive technologies to separate and purify high-value raw materials that are currently lost by the photovoltaic industry. Following a remarkably rapid industrial development, ROSI is the first company worldwide to establish an industrial photovoltaic panel recycling line capable of recovering high-purity silicon, silver and copper and reintegrating them into advanced industrial uses. In 2023, ROSI will set up its first industrial line, located in Saint-Honoré, Isère, France. This plant will be able to recycle 3 000 tonnes of photovoltaic panels. It will be operational in the first quarter of 2023 and will employ 20 people in the beginning and around 50 in the long term.
In addition, the fundraising and several French and European projects will enable ROSI to strengthen its research and development efforts in order to remain at the forefront of technologies for the recycling of materials from the photovoltaic industry. EIT InnoEnergy's support for ROSI is part of its strategy to structure a European industry of excellence across the entire value chain, from the manufacture of photovoltaic panels to their recycling. The circular economy is indeed crucial for the competitiveness of a rejuvenated European photovoltaic industry.