Solar Impulse Foundation joins forces with EIT Climate-KIC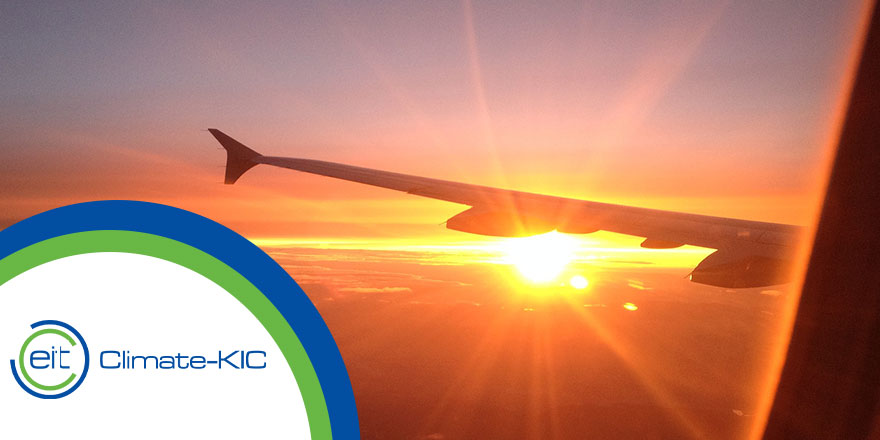 Together, the two organisations will scale up climate solutions
EIT Climate-KIC, Europe's main climate innovation initiative has joined forces with the Solar Impulse Foundation, the team behind the world's first round-the-world solar-powered flight. 
Image

Both organisations support a growing network of entrepreneurs and change-makers in the field of cleantech and climate innovation.
The World Alliance for Efficient Solutions, established by the Solar Impulse Foundation, selects 1000 of the most promising companies and introduces them to governments, businesses and institutions to promote more ambitious environmental targets and energy policies.     
Since 2010, EIT Climate-KIC has helped its start-ups raise EUR 550 million in external investment, incubated more than 1000 climate-positive companies and created 2240 jobs through its start-up community. 
EIT Climate-KIC and the Solar Impulse Foundation/World Alliance will build on this and the new partnership will see both organisations share their innovator and entrepreneur networks, supporting each others' regional and international initiatives, with the aim of boosting the reality of clean profitable technologies.
Image

EIT Climate-KIC believes the technologies it supports through its Accelerator Programme can benefit from the pioneers behind the Solar Impulse.
The two organisations will also support each other's work by active involvement at their respective high-profile events, including the Climate Innovation Summit 2018.
'Governments, companies and institutions must urgently adopt more ambitious environmental and energy policies. They should stop compromising for minimal targets, but rather should base their negotiations and objectives on the reality of what clean profitable technologies can offer today. Not only for future generations, but for the current benefit of people, industry and the planet', Solar Impulse Foundation founder, Bertrand Piccard said. 
---
Subscribe to the EIT Newsletter to get the best of the EIT Community's news in your inbox once each month.
Do you use social media? Follow us and get updates in your news feed.