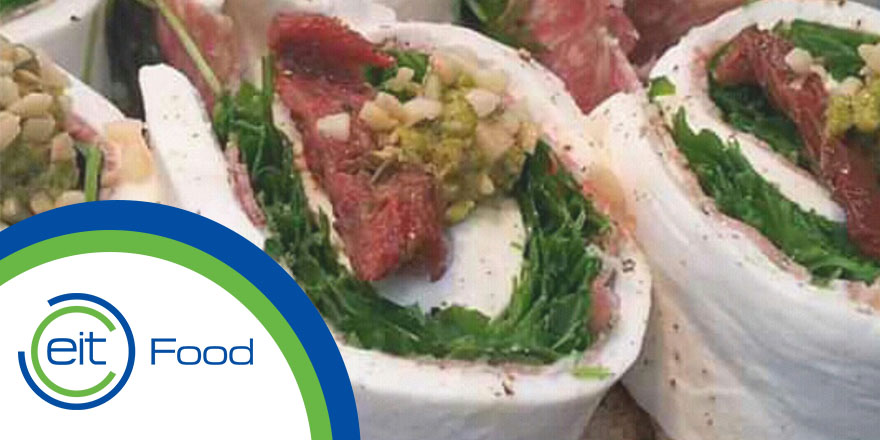 Call for EIT Food RIS Consumer Engagement Labs
EIT Food is looking for consortia of organisations from Lithuania, Poland, Portugal and Spain, including scientific organisations, companies and non-governmental organisations, to participate in the implementation of EIT Food RIS Consumer Engagement Labs activity.
Consumer Engagement Labs are pre-competitive co-creation sessions carried out by a relatively coherent group of consumers (selected based on specific segmentation criteria) in a joint, physical place and limited in time, focused on ideation/development of new product concepts. In 2019, the Labs will be piloted in Poland, Lithuania, Portugal and Spain, engaging senior consumers.
The interactive methodology of Labs will stimulate the creativity of consumers and foster the acceptance of innovations. Concepts of new products/services developed in the co-creation activities of the Labs will be commercialised to respond to functionality and budgetary requirements of senior consumers.
Application deadline: 7 March 2019, 16:00 CET.
Read more about the expression of interest here.
Download the application form.
---