Image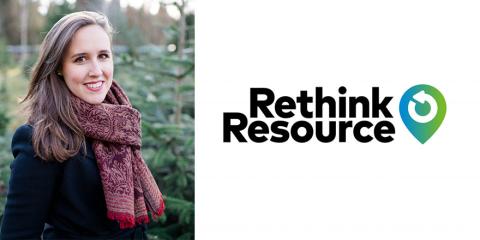 RethinkResource builds a circular economy for side and waste streams
The circular economy has been widely touted as a crucial part of the European Commission's commitment to the Paris Climate Change strategy and the United Nations Sustainable Development Goals.
The challenge at the moment is that numerous by-products emerge out of the value chain that are typically disposed of as waste, despite considerable potential to be repurposed for other uses.
This desire to use resources more efficiently inspired graduate, Linda Grieder, to pivot into entrepreneurship and create RethinkResource in 2016. The company aims to help organisations make more efficient use of their side and waste streams, and therefore bring resources that might otherwise have gone straight to landfill back into meaningful use.  
The EIT Community has been a crucial partner in developing the ecosystem for the start-up. RethinkResource was introduced to the EIT Community by Buehler's Ian Roberts, who in addition to advising the company, was a partner at EIT Food. After a transition period when the company learned how the EIT works and how they could benefit from the connections, they are now working on six projects through the EIT with a number of industrial partners, including Nestlé and Buehler.
It's an extremely valuable network for us, as most of the EIT Food partners could become our customers or partners. EIT membership really helps develop our network and supports us to work with industry on projects we're interested in.

Linda Grieder, co-founder and CEO RethinkResource 
Image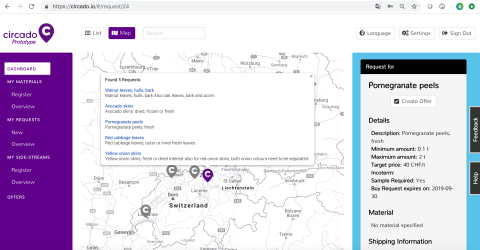 ---
Want to know more about RethinkResource? 
Website: rethink-resource.com/