Image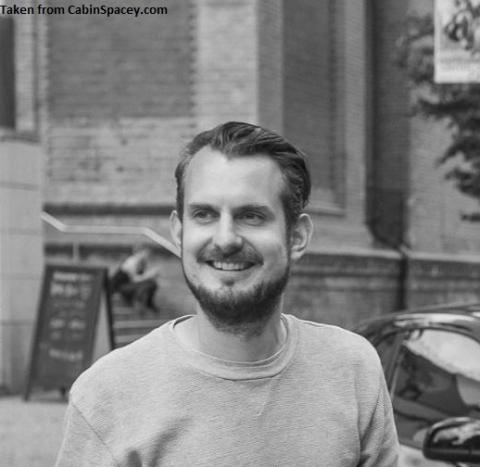 Graduate of EIT Climate-KIC Summer School The Journey
After taking part in the EIT Climate-KIC Summer School, Simon co-founded Cabin Spacey in 2015. (No, its not a house of cards, its a wooden rooftop cabin!)
Berlin based Cabin Spacey have created a new genre in urban space by attaching smart modular cabins to cities' existing infrastructure - Rooftops, Parking Decks, Gable Walls, Temporary Lots. They were awarded 15 000 EUR for winning second prize in the  'Smart Urban Pioneers' competition in August 2016
Simon's innovative young business builds smart modular cabins that can host up to two people.
These cabins could be the homes of the future: crafted from sustainable materials and designed to match the actual needs of those looking for a new home. Environmentally friendly, contemporary, intelligent, modular, flexible. No matter where you plan to live: Cabin Spacey exploits previously untapped potential.
Who wouln't want to live in a beautiful wooden rooftop cabin with views of a city skyline?!