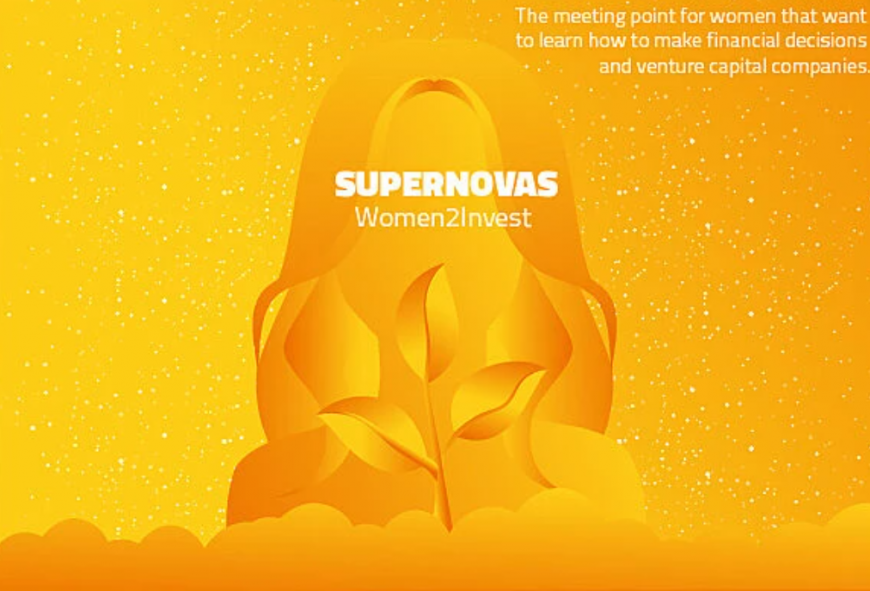 If you're a woman looking to start a new career in venture investment or a venture capital fund offering paid internship positions, you'll be able to find each other through Women2Invest.
We help women with any level of university STEAM diploma start their careers in venture investment by training them in the fundamentals of this profession and matching them with investors in venture capital, corporate venture capital or corporate venturing units for internship opportunities.
The call will remain open until 31 May 2023.
If you're a woman looking to become an investor:
Participants should hold:
A STEAM degree (undergraduate, Master's, or PhD)
A passport from one of the 27 EU member states or one of the Horizon Europe Associated countries
A genuine interest in the venture capital industry/investment in start-ups
No previous experience required.
If you're a fund looking to diversify investment teams:
We're looking for Venture Capital funds, Corporate Venture Capital funds and Corporate Venturing units:
Seeking new hires and committed to improving the gender-balance of their investment teams
Offering paid internships in investment-related positions for at least 2 months (as long as funds identify suitable candidates within the pool)
Who will pay at least the minimum wage of their country
Who agree to allow candidates to combine training and internship (if coinciding)
Or email Ana Alcaine (ana.alcaine @eitfood.eu). Fund onboarding is an ongoing process that will remain open through the year.
Women2Invest 2023 cohort Timeline
Participant call open from 31 March until 31 May 2023
Participant selection and communication of acceptance in June 2023
Ongoing fund engagement and onboarding throughout the year
Training programme from late August/early September until December
Matching candidates to participating funds and interview processes from late September onwards