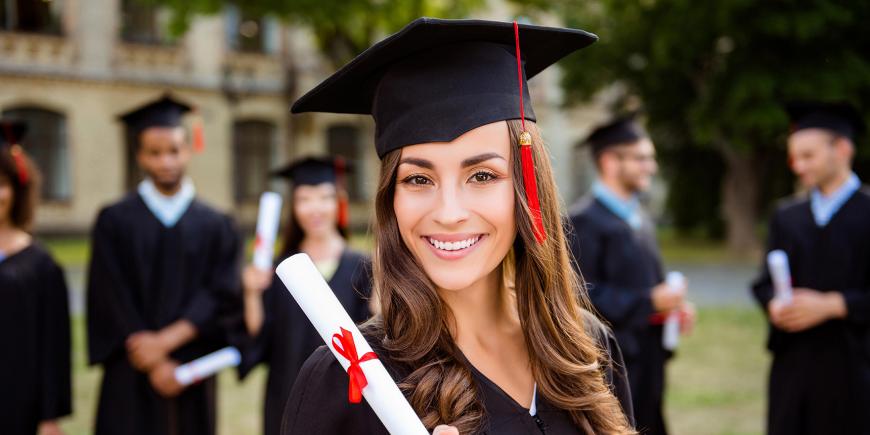 Applications deadline: 25 June 2021
Develop in-depth knowledge about food systems through studying consecutively at three distinct European academic institutions and use your knowledge to drive the future transformation of the food system.
The two-year Master in Food Systems (MFS) programme, developed by six participating universities, is an integrated graduate degree programme organised by academic institutions and industrial partners from across the EIT Food partner network.
Its goal is to prepare students to drive a future transformation of the food system. The MFS programme promotes a deep knowledge of the food system as an integrated value chain by providing students with the opportunity to study consecutively at three academic institutions which provide distinctly different semester blocks, each one of them focusing on specific areas of the food system.
By working with colleagues who have a wide variety of different academic backgrounds, students will become creative leaders and team builders capable of bringing distinctive points of view along with novel solutions for tomorrow's consumers and citizens.
Graduates will become part of an international alumni network, and the EIT Community will connect them with a broad professional network so that graduates will have access to the right support.
Focus Areas
The Master in Food Systems (MFS) is designed to create skills and knowledge crucial for tackling the most urgent challenges facing the food sector today. Therefore, the programme offers various focus areas:
Circular food systems
Consumer practices and public engagement
Targeted nutrition and health management
Sustainable production
Food safety, transparency, traceability
Management of food system innovations
Innovative food processing
How to apply?
The admission requirements are:
Prior academic degree
Language proficiency (the programmeis taught in English)
Language documentation requiremnt for UK visa
During your application you can select up to three preferred study paths. Your application will be reviewed by the universities in those paths, and you may be invited to an online interview if you are shortlisted.
You can also apply for one of the scholarships available for the programme.
Please, note that the deadline applies to applicants who are citizens of a country in the European Union (EU), for non-EU citizens the deadline is 30 March 2021.
For more information on selection criteria, admissions process and key deadlines, please go to the Master in Food Systems webpage.
Or go directly to the Application Portal and apply at the link below: