Blockchain for Digital Manufacturing and Logistics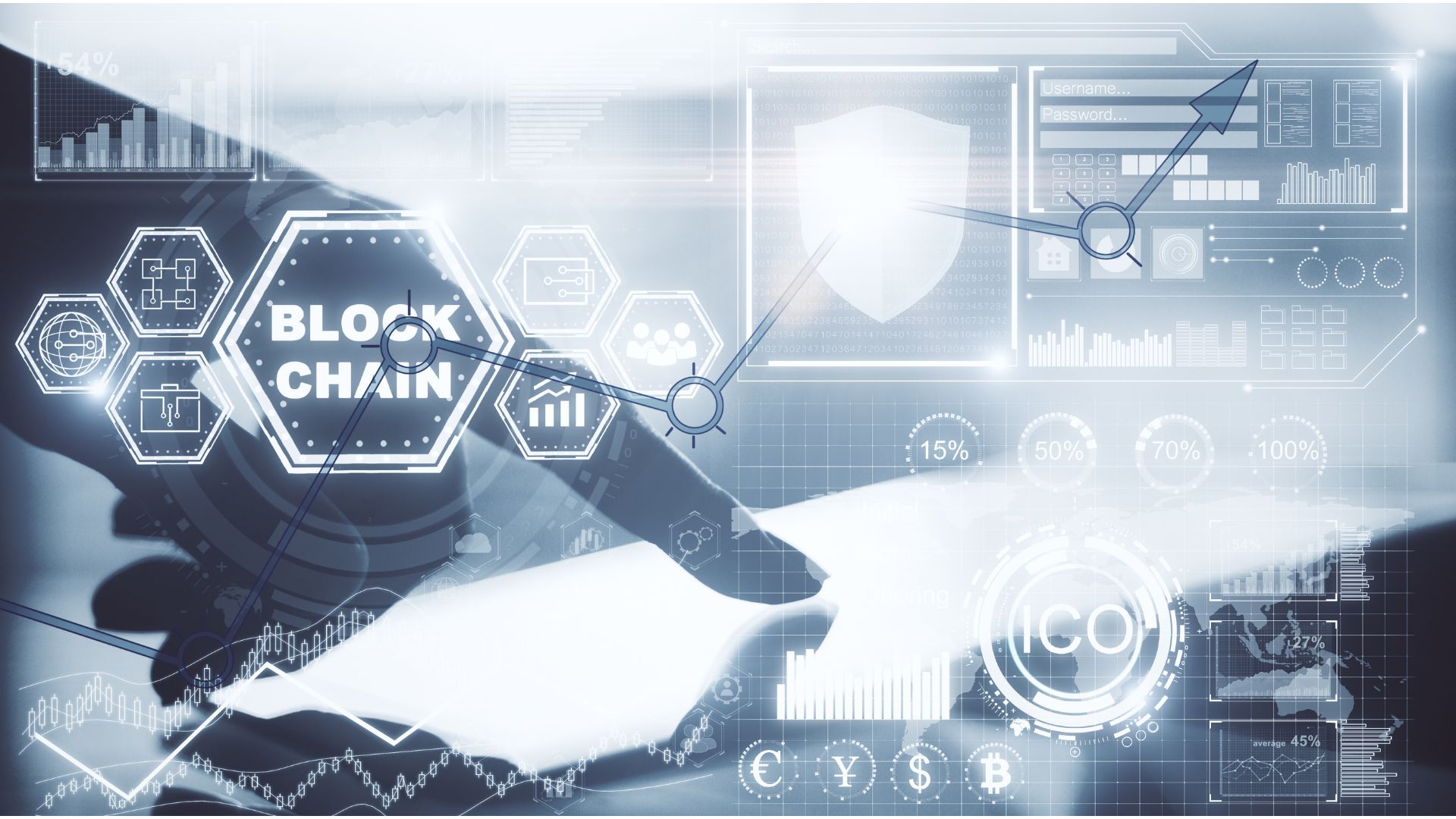 Supercharge your company's digital transformation with blockchain technology.
Digitisation is the key to staying competitive and increasing productivity. For the manufacturing and logistics sector, this starts with blockchain technology.
Today, blockchain technology is being used to share data, to save costs and unlock new business opportunities, but it can also help you improve traceability, support cross-organisational notifications, log critical events, product and material certifications, enhance warranty services, and facilitate contractual agreements. It can even be fully integrated into your existing IT systems and processes.
COURSE START DATES
DURATION
FORMAT
LOCATION
11-14 October 2022
4 half-days, 15.00-19.00
Live classes
Budapest or online
LANGUAGE
TUITION FEE
APPLICATION DEADLINE
 
English

EUR 650

+ VAT if face-to-face attendance

30 September 2022
 
What you will gain
Developed in partnership with the renowned Budapest University of Technology and Economics, the course teaches you to evaluate and introduce blockchain-based solutions into your digital manufacturing and logistics systems. The course kicks-off with a deep dive into blockchain essentials and by taking an in-depth look at which of your processes will benefit most from 'blockchainification'.
The course uses a combination of face-to-face training, group activities, and hands-on exercises to cover an array of specific blockchain solutions, processes, and concepts, including: 
Key business cooperation patterns
How to apply blockchains
The role of smart contracts in business cooperation
Digital twinning, digital thread, and block-based services in digital manufacturing
Process migration
Addressing domain-specific requirements with blockchain
DAML language and hyperledger fabric
Defining measurable KPIs for blockchain models
To enhance the learning experience, the course includes an opportunity to apply your new skills and knowledge towards solving real-world problems. One of the course's most popular components is the 'bring your own problem' session. This is a unique opportunity to apply blockchain proof-of-concept applications to the types of challenges you face every day.
You will leave the training having a comprehensive understanding of the full potential of blockchain technology and how to leverage that potential within the manufacturing and logistics setting.
Learn the core concepts and basic types of blockchain-based distributed ledger technology (DLT)
Understand the key use cases of DLT in cross-organization cooperation
Learn how DLT can create value to digital manufacturing and logistics; for the as-is business and process patterns as well as for current developments (Digital Twin and Digital Thread)
Understand how gradual 'blockchainification' strategies can be formulated for a business based on requirements, known patterns and DLT value drivers
Gain an understanding of the role smart contracts and how they are developed to express business intent.
Our Blockchain for Digital Manufacturing and Logistics course is designed for anyone looking to future-proof their careers:
CIO/CTO level managers
Digital transformation officers
Product owners and managers
System and solution architects
Learn more 
Want to know more about the content of the course?
All our courses are taught by some of the leading minds in academia, research, business, and industry. Our diverse faculty come from a range of backgrounds, and each brings a unique perspective to your learning experience.   
All participants receive an EIT Digital - Budapest University of Technology and Economics joint digital certificate of completion.
Customisation and Discounts
All our Professional School courses can be fully customised to meet the unique needs of your organisation. We can even run the courses right at your premises.
EIT Digital also offers a number of non-cumulative discounts:
EIT Digital Partners: -25%
Multiple registrations from same company: -10% for the 2nd, -15% as of 3rd participant
Ready to leverage the power of blockchain?