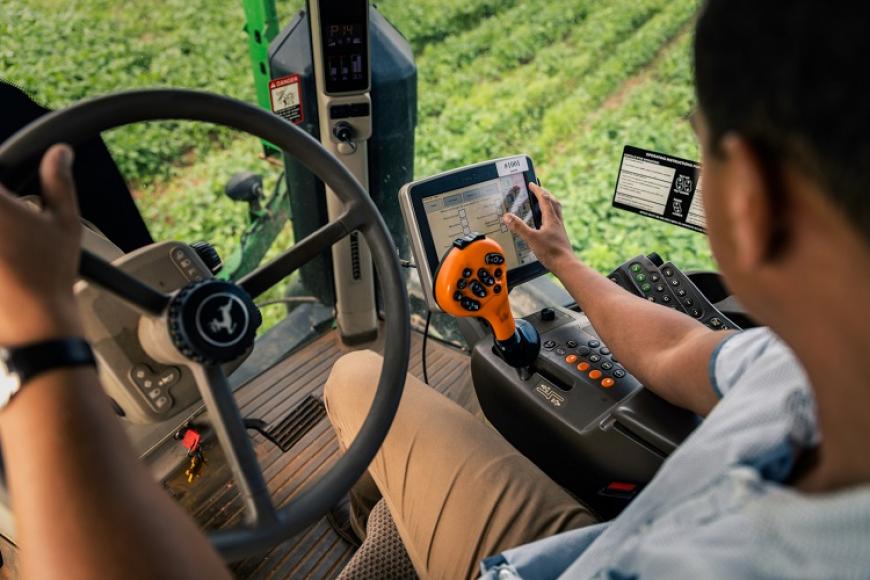 Supporting aspiring entrepreneurs
Application deadline: 15 March 2020
EIT Food Seedbed Incubator supports aspiring entrepreneurs to determine whether there is a market for products or services which utilise innovative agrifood technologies.
Early-stage products
This multi-location Launch programme trains and supports teams over a six-month period to help them better understand the needs of their customers and validate their business ideas. Seedbed is designed for early-stage products or services that utilise innovative agrifood technologies set to make a big impact on any part of the food sector, including the way EIT Community produces, delivers, consumes, recycles and values the food.
Who
Technology and business-savvy agrifood entrepreneurs, intrapreneurs and early-stage start-ups looking to validate their minimum viable product and test their assumptions.
How
This game-changing customer-discovery programme allows you to test the market directly with 100+ potential customers and learn how to progress from commercial proposition to validated business. At the end of the programme, you'll pitch your idea to a panel of industry experts, receiving constructive feedback and the chance to secure up to EUR 20 000 follow-on funding from EIT Food to help bring your product to market.
Seedbed programmes will enable you to identify key customers, test the market and take your minimum viable product or service from a commercial proposition to a validated business.