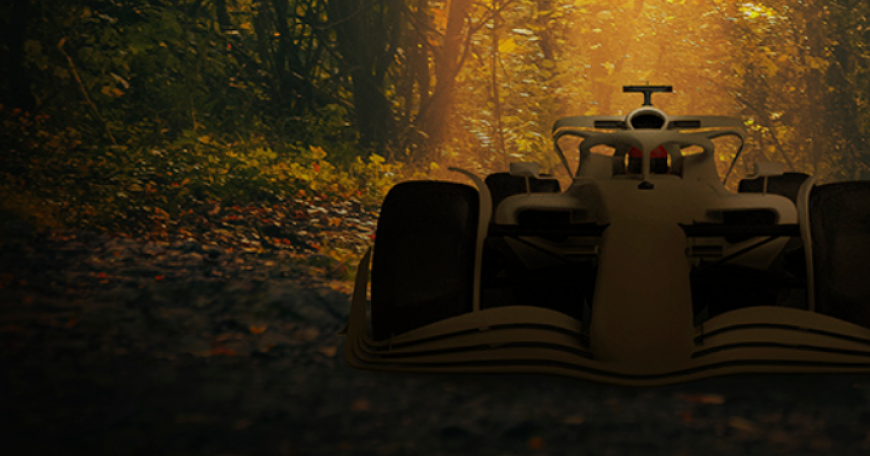 Santander X and Oxentia Foundation joined forces for the Countdown 2 Zero global challenge, a sustainability challenge where start-ups and scale-ups compete to win world-class resources.
Banco Santander, sponsor of Scuderia Ferrari and Formula One Management, and Oxentia Foundation are launching the Santander X Global Challenge | Countdown 2 Zero. An open call for start-ups and scale-ups to help society find the most innovative and sustainable solutions in different areas: mobility, logistics and transport, and carbon offsetting alternatives.
EIT InnoEnergy will collaborate with Santander X and Oxentia Foundation in the Countdown 2 Zero global challenge
EIT InnoEnergy one of the largest cleantech investor worldwide, joined forces with Santander few months ago to accelerate the energy transition bringing innovation and financial services together.
This new global challenge is aimed at start-ups and scale-ups located within the Santander X global footprint with an innovative and technology-based product.
Solutions should address issues aligned with one or more of the following challenge verticals:
ON THE TRACK: How can your solution play a critical role in the future of mobility with net-zero carbon emissions?
ON THE MOVE: How can your solution help transportation become more environmentally friendly? Could your solution address challenges from the various uses of trucks, ships & aeroplanes?
BALANCE TO ZERO: How can your solution create credible offsets and breakthrough CO2 sequestration, capturing, and utilisation programs?
The six winning solutions (three start-ups and three scale-ups), will receive the following benefits:
Financial support for the development of their solutions. A total of EUR 120k.
Promotion to drive local and global visibility and acknowledgment of the winning solutions through some of Santander Group's portals and social media channels.
Invitation to one team member per Winning Participant to the Formula 1 Gran Premio de la Ciudad de México 2022 where the awards ceremony will be held.
Membership to Santander X 100, Santander X's prime community where members are provided with valuable experiences and/or useful connections to be able to progress with their businesses.
Access to EIT InnoEnergy Innovation Engine to design and support the Winning Participant's acceleration roadmap to growth.
The opportunity to present and pitch its entry to FOML personnel.
Application deadline: Thursday, 8 September at 23.45