EIT Digital Summer Schools 2022 - applications open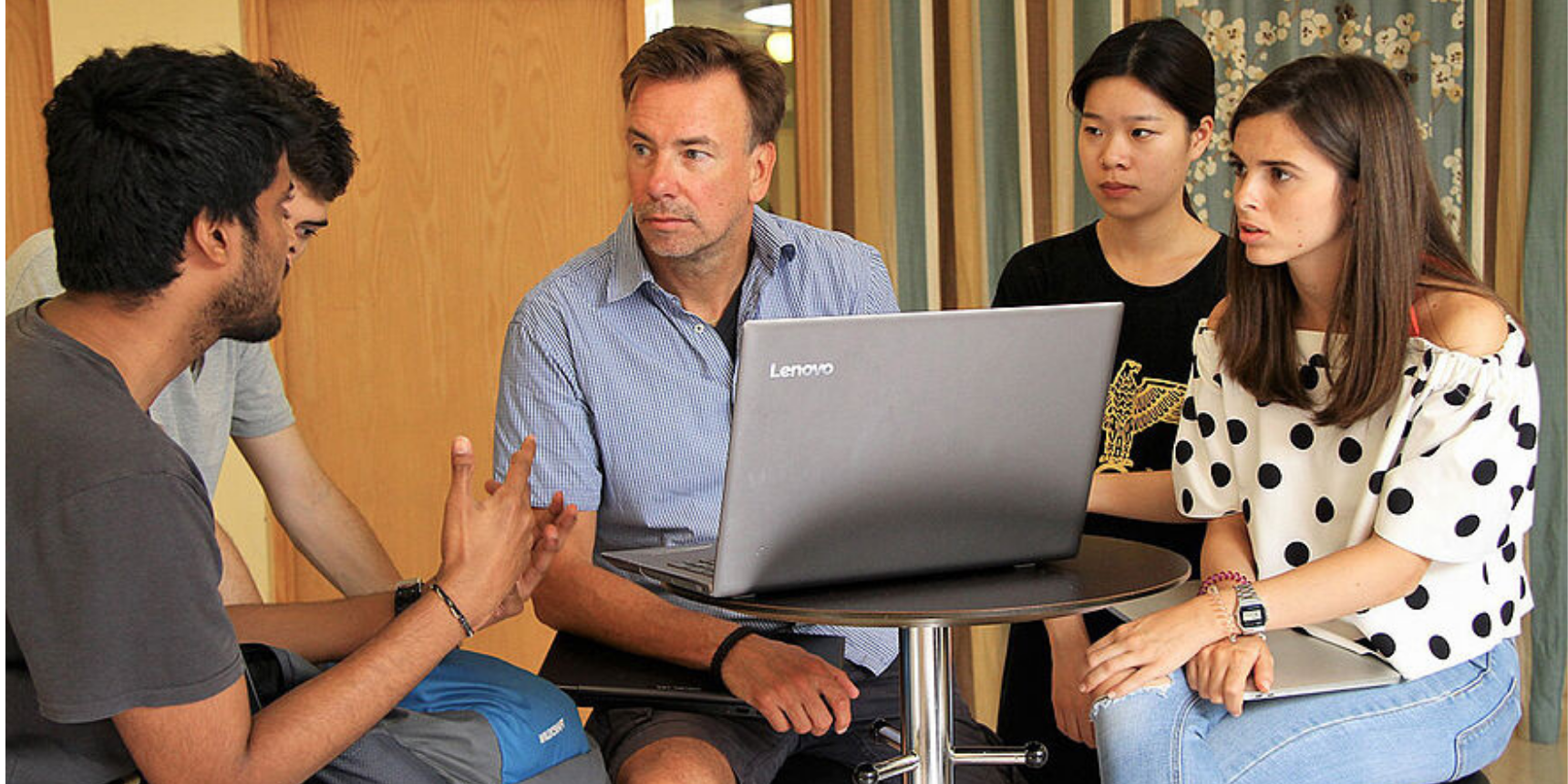 At the EIT Digital Summer Schools technology meets business. The summer schools are open to all industry professionals, master and PhD students and anybody who wants to deep dive into emerging technologies and learn how to apply them in business situations.
No specific technical background or any coding knowledge is needed for attending. 
EIT Digital Summer School application portal is now open.
At the EIT Digital Summer School, you get to know how emerging technologies impact their business and how to turn technology into new business. You gain new international friends and you will be awarded a certificate and four ECTS credits.
Each EIT Digital summer school is planned to take place live in attractive European Cities and is themed around one of the five areas in which EIT Digital sees major societal and industrial challenges of the global digital economy. These areas are Digital Industry, Digital Cities, Digital Wellbeing, Digital Tech and Digital Finance. 
During the two-week program, the state-of-the-art excellence in key digital technologies is combined with expertise in innovation and entrepreneurship. Attendees immerse themselves in real business case studies obtained from EIT Digital's pan-European ecosystem of scaleups, industrial and academic partners and research companies.
Former summer school students have indicated that this is putting a cherry on top of the schools. Participants work together in mixed teams and therefore learn the language of the world of technology and business. Another dimension is that companies whose business challenges are cracked can scout new talents for their business.
The deadline for summer school applications is 1 June 2022. The first school opens on 4 July and the last finishes on 28 August. 
Check our 2022 Summer School full offering here
The early-bird tuition fee is EUR 1,300 (regular EUR 1,900). Organisations with a minimum of 5 participants are entitled to discounted prices. Participants can also choose to stay in the same accommodation as the EIT Digital Master School students (shared room option EUR 550). Moreover, thanks to the collaboration agreement with the European Investment Fund (EIF), EIT Digital offers to applicants the option to defer the payment of the tuition fees. Read more on Tuition and Fees here.