EIT Food Education WE Lead Food Programme for women leaders in food sector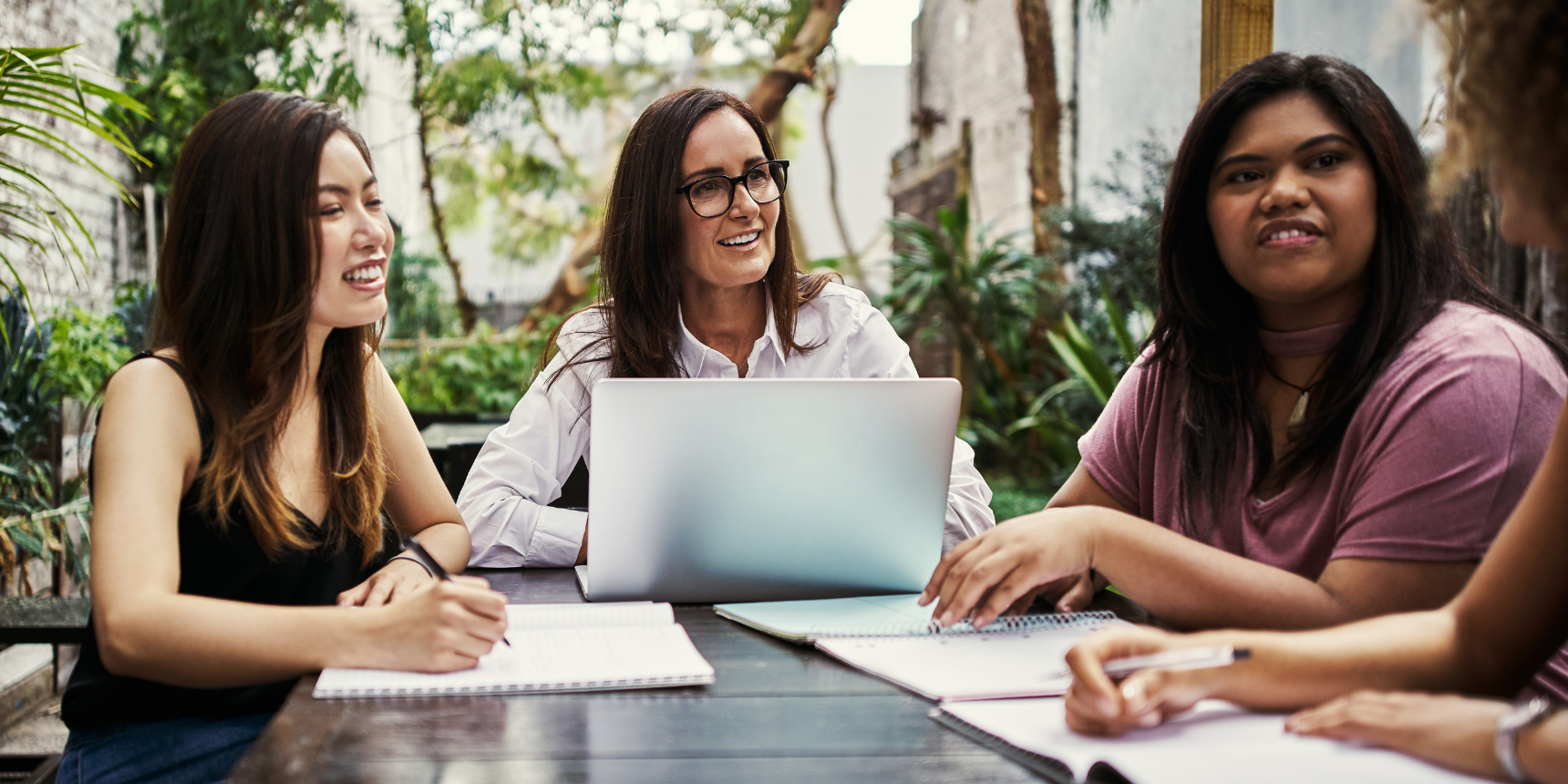 The WE Lead Food Programme is designed to equip you with the tools to make that difference and achieve results. The network is open to all discipline backgrounds: research, business, policy, civil society members.
A recent report by McKinsey entitled "Women in Food" has highlighted that while the food sector employs around 49% women at entry levels, in the upper levels these numbers drop to as low as 9%. There are many reasons for this:
Fewer women than men feel that entrepreneurial leadership is for them
Lack of manager support
Significant systemic commitment to gender and diversity matters within organisations
Explicit and implicit signalling about privileged leadership stereotypes
Ineffective, or worse, undermining communications about gender matters
WE Lead will be addressing all of these issues during the programme and equipping participants with insights and tools to navigate exciting and future food organisations as well as drive change within them. This programme offers early and mid-career researchers and professionals women an opportunity to explore and develop both their entrepreneurial and leadership self, address systemic issues, define their vision for a more sustainable food system, and devise a plan for the change each one wants to drive.
The WE Lead Programme is made up of interactive sessions designed to unlock and develop the entrepreneurial mindset and capabilities of the participants in the context of leading in the complex and changing food industry. The experiential component will be complemented by a leadership development plan and a mentoring programme to challenge and progress the development plan. Each participant will have access to industry, academic and/or policy mentors, cross-sector industry leaders network and the tools to leverage both entrepreneurial and collective leadership ways of working.
About the Programme 
The programme will take place online and will last six weeks.
Application deadline: 2 November 2021
Starting date: 3 November 2021
Weekly engagement: 10-15hours /week
Details and logistics will be provided to applicants offered a place on the programme.