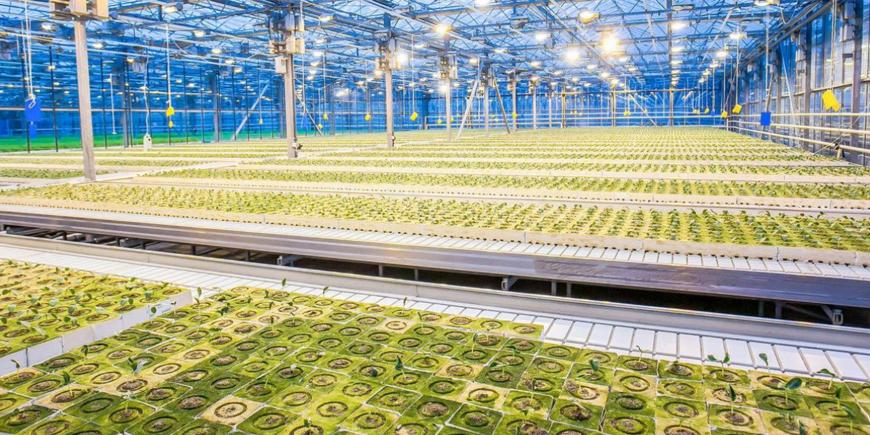 Build your knowledge of food production challenges and technology with this online course for students of biology.
Are you inspired to join the next generation of scientists and tackle challenges in food security? On this course, you will get access to innovative research solutions that address some of the biggest issues in food, agriculture, and plant biotechnology.
The course focuses on:
Plant biotechnology
Agricultural technology
Food science
Who should join the course
This course is designed for 16-19 year olds studying biology related STEM subjects at A level or undergraduate level. It will also appeal to adults interested in the technology behind food production.
Learning objectives and outcomes
Once completed, participants will be able to:
Identify the challenges involved in growing, harvesting and processing plant-based food
Explore the role of scientific research in addressing challenges in food security
Debate the opportunities and limitations of new technologies
Reflect on consumer trust in the science and technology involved in bringing food from the field to the supermarket
How to join the course
This course is free of charge and it is available on FutureLearn, register today!
Please note that timing provided on this page is given for guidance only. Please visit the website for up-to-date information.