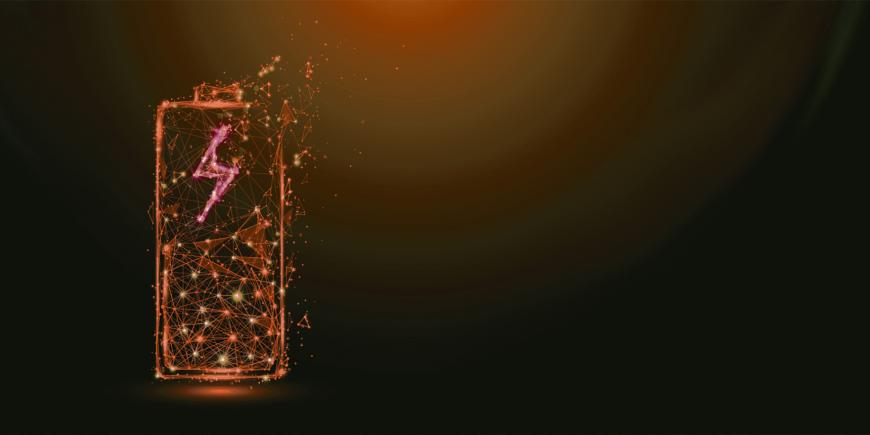 Join EIT InnoEnergy's webinar 'The rise of the electric vehicles - Will the grid survive?' on 25 November 2020.
Insights on charging trends and impact
Electric vehicles are around, and their numbers are increasing. The charging power levels are increasing as well. More and more fast chargers - based on DC technology - are used instead of classic AC sockets. This raises the question of whether the electricity system will still be able to provide all that electricity.
Do we need to build more power plants?

Can the transmission lines or distribution cables still handle the power? Insights on charging trends and impact
Why you should attend?
Join EIT InnoEnergy's free webinar and gain insight into the trends in charging and their impact on the different parts of the electrical power system. The webinar will be delivered by Prof. Johan Driesen, Full Professor at the Faculty of Engineering Science, KU Leuven, and Head of Subdivisie EnergyVille Electa - Driesen.
Date and time: 25 November 2020 from 14:00 to 15:00 (CET). Don't miss this opportunity, sign up at the link below.