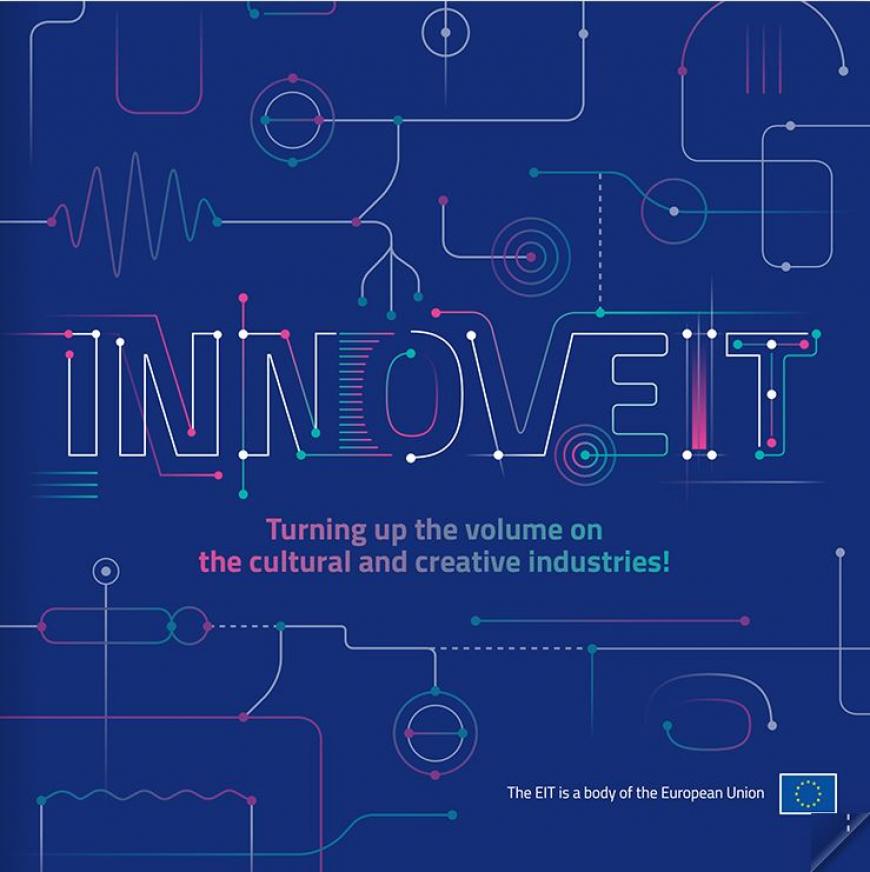 INNOVEIT, the EIT's annual innovation forum, took place on 15 October 2019 in Budapest, Hungary.
The biggest event in the EIT's calendar, INNOVEIT sees entrepreneurs and innovators from across Europe come together to share successes and give a face to Europe's largest Innovation Community. The INNOVEIT Diary tries to capture this, with a selection of photos from the event.
Have you seen the videos from INNOVEIT? You can find them on the EIT's YouTube channel.
Have a look at some of the best photos from the 2019 event!