Aifloo - "Best IoT startup" in Sweden - joins EIT Digital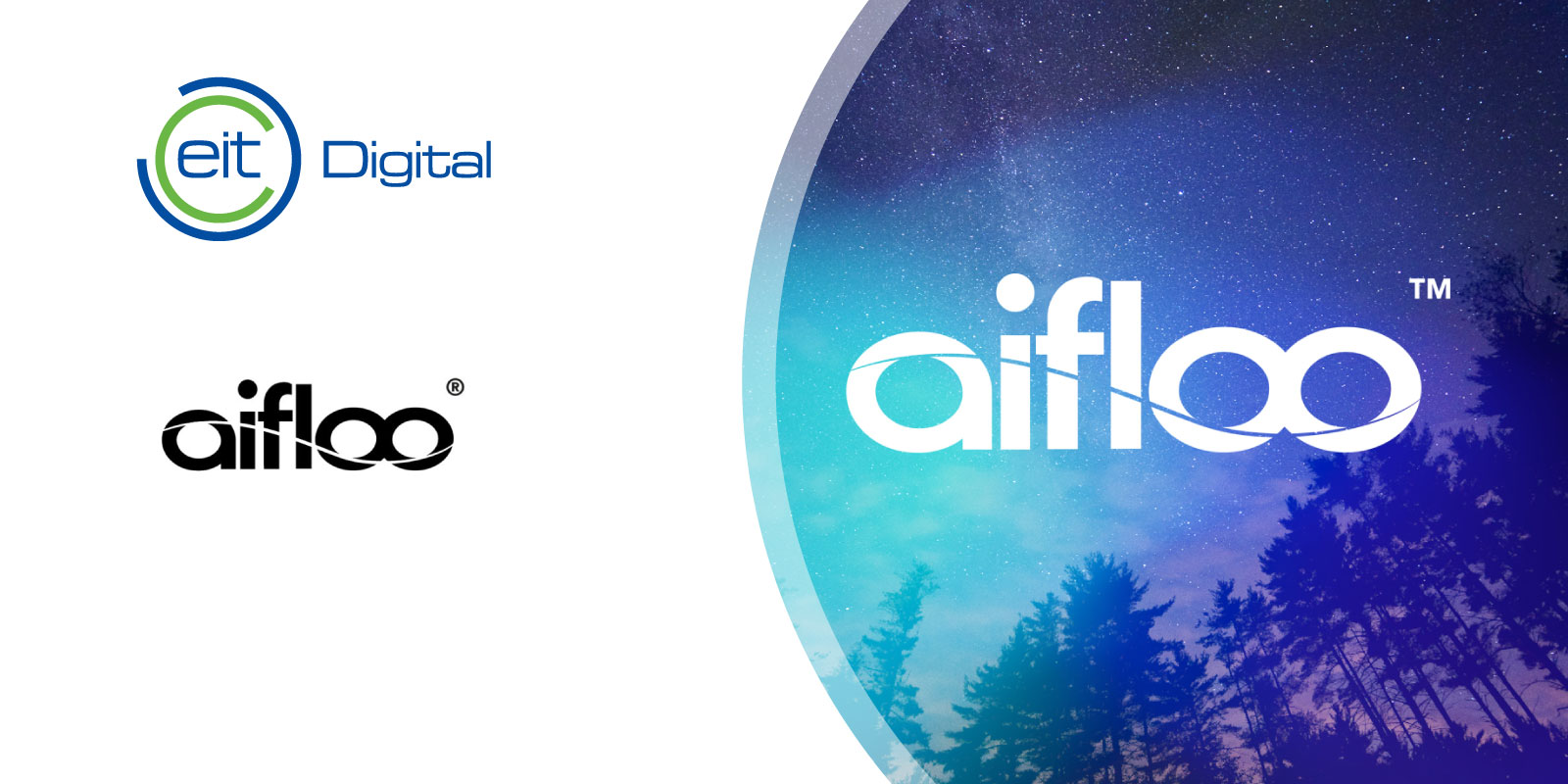 Seeking opportunities for a stronger pan-European partnership, Aifloo  joins EIT Digital
Swedish scale-up Aifloo develops e-health systems based on artificial intelligence, increasing safety and independence for elderly and chronically ill patients by detecting and analysing behaviours and alerting relatives or caregivers to potential danger. Aifloo has worked closely with EIT Digital's partners at the Stockholm innovation hub for some time, contributing to the IoT platform ACTIVE. Seizing opportunities for a stronger pan-European partnership, Aifloo now joins EIT Digital Sweden as a member.
Image
As an EIT Digital member, Aifloo will have access to a partner network of 130 large corporations, research institutes, universities and experts, along with its talent pool and accelerator team, in EIT Digital's nine locations in Europe and the hub in Silicon Valley. Aifloo's strong achievements have been recognised recently. In early September, they were the national winner for Sweden in the category "Best IoT startup" for the Nordic Startup Awards. The following week, EQT Ventures announced an investment of EUR 5.1 million in Aifloo to help them advance their artificial intelligence (AI) technology, enabling elderly people to live more independently.
Felix Etzler, Michael Collaros and Anders Widgren founded Aifloo in 2015 as a response to the needs of aging family members and their loved ones. To provide the required support, they created an AI system that can learn the behaviour of an individual and adapt to that person's needs and conditions using sensors, a smart wristband and behavioural pattern analysis. The systems monitors and alerts on changes in such things as sleeping patterns and eating habits, along with sudden erratic movements indicating a trip or fall.
Aifloo is innovative and the team brings valuable competences to EIT Digital
Image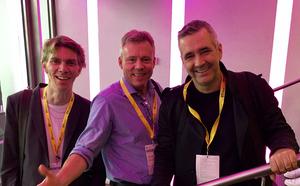 '
[tweetable]We are thrilled to welcome Aifloo as a member of EIT Digital[/tweetable]
', said Göran Olofsson, Node Director EIT Digital Sweden. '
I believe their AI-based approach can be fundamentally disruptive for the caretaking market. So now I am really looking forward to using our ecosystem of partners in Europe to help Aifloo drive digital transformation of wellbeing
.'
Michael Collaros, CEO, Aifloo, said, '[tweetable]Being a member of EIT Digital is a great opportunity for us[/tweetable], and we look forward to co-operating with the leading digital transformation partners on European innovation projects and to enable products to reach the market faster and with a greater reach. We were lucky to be invited to softland in Kista and work on the generic IoT platform, ACTIVE. The experience proved the value of asymmetric collaboration between smaller and larger companies and various fields of expertise.'
---
Catch up with the latest news from the EIT Community in the Newsroom.
Subscribe to the EIT Newsletter to get the best of the EIT Community's news in your inbox once each month.
Do you use social media? Follow us and get updates in your news feed.