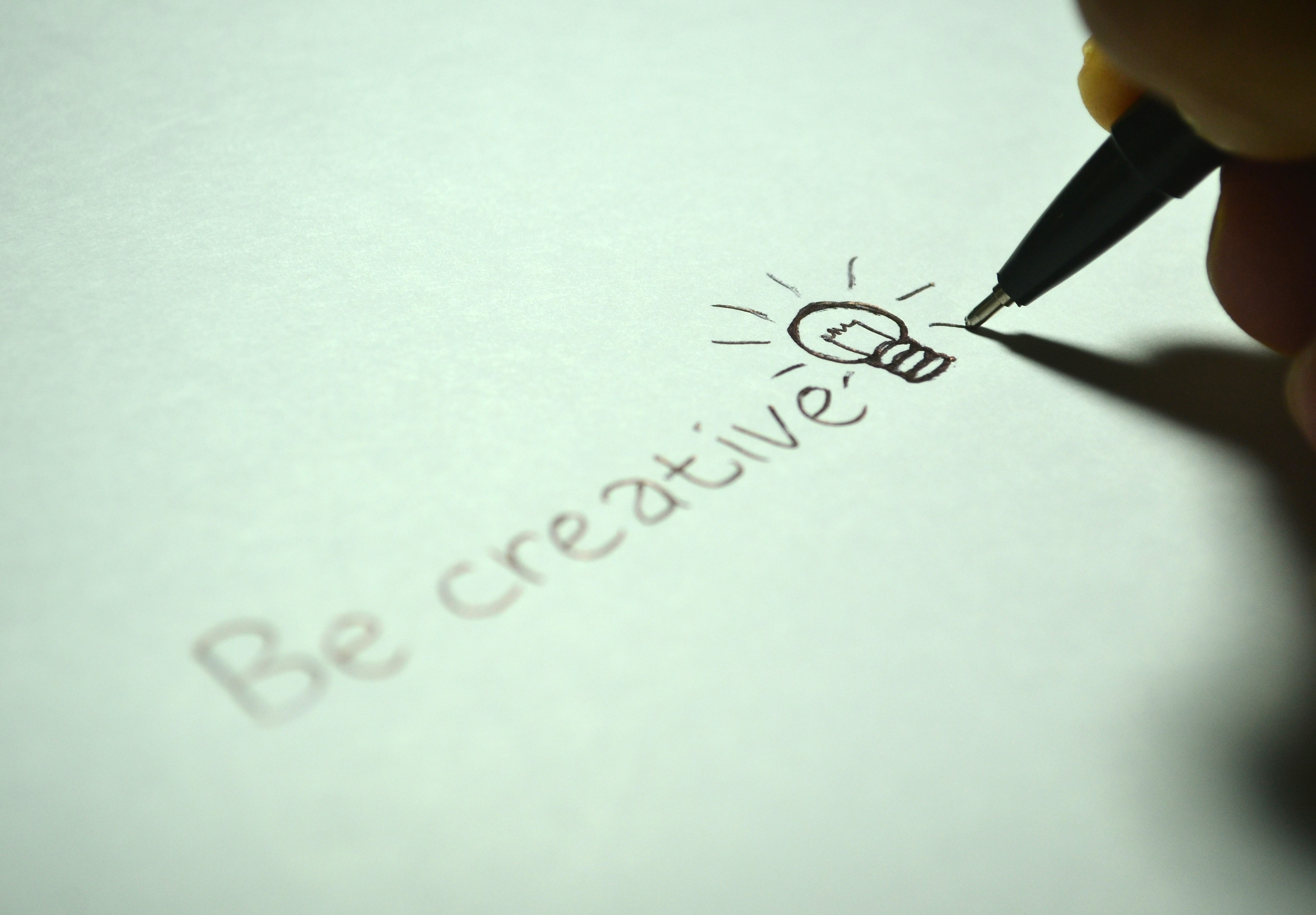 Innovation and intellectual property rights (IP) go hand in hand. To boost innovation and offer targeted support to European businesses and SMEs, the European Institute of Innovation and Technology (EIT) and the European Union Intellectual Property Office (EUIPO) joined forces in a year of collaboration. On 20 January, 2022 the directors of the two EU organisation scame together to reflect on the year of cooperation and outline further ambitions for the year ahead.
The mutual exchange welcomed the achievements of the past year including the implementation of capacity building activities, IP training delivered direct to KICs, joint communication and events promotion such as the Ideas Powered for Business SME Fund and EIT's active engagement in the IP Education Network. Furthermore, EIT has provided useful content on innovation for SMEs in the new EUIPO Ideas Powered for Business.
Through an interactive discussion, EUIPO and EIT discussed the possibility to scale up their cooperation activities with EUIPO continuing its support to EIT and its Knowledge and Innovation Communities (KICs) and their staff, SMEs and entrepreneurs on IP topics. Both institutions will explore further collaboration opportunities with EIT Innovation Communities, including the soon to be launched EIT Culture and Creativity!
EIT Director Martin Kern said:

2021 has been a year of great collaboration. More than 800 participants have already benefitted from the active participation of EUIPO in the EIT Community programmes such as EIT Health Jumpstarter and InnoStars, Skills for the Future and Girls Go Circular projects and setting the basis for future collaboration with the new EIT Higher Education Initiative, and we will continue to build on this, pushing the boundaries in 2022!
EUIPO Executive Director Christian Archambeau added:

Thank you EIT for the good team spirit collaboration, for promotion of the SME initiatives, which has achieved very good results, also due to the EIT support. We did much more that we initially planned in 2021 and we should plan to achieve even more in 2022.