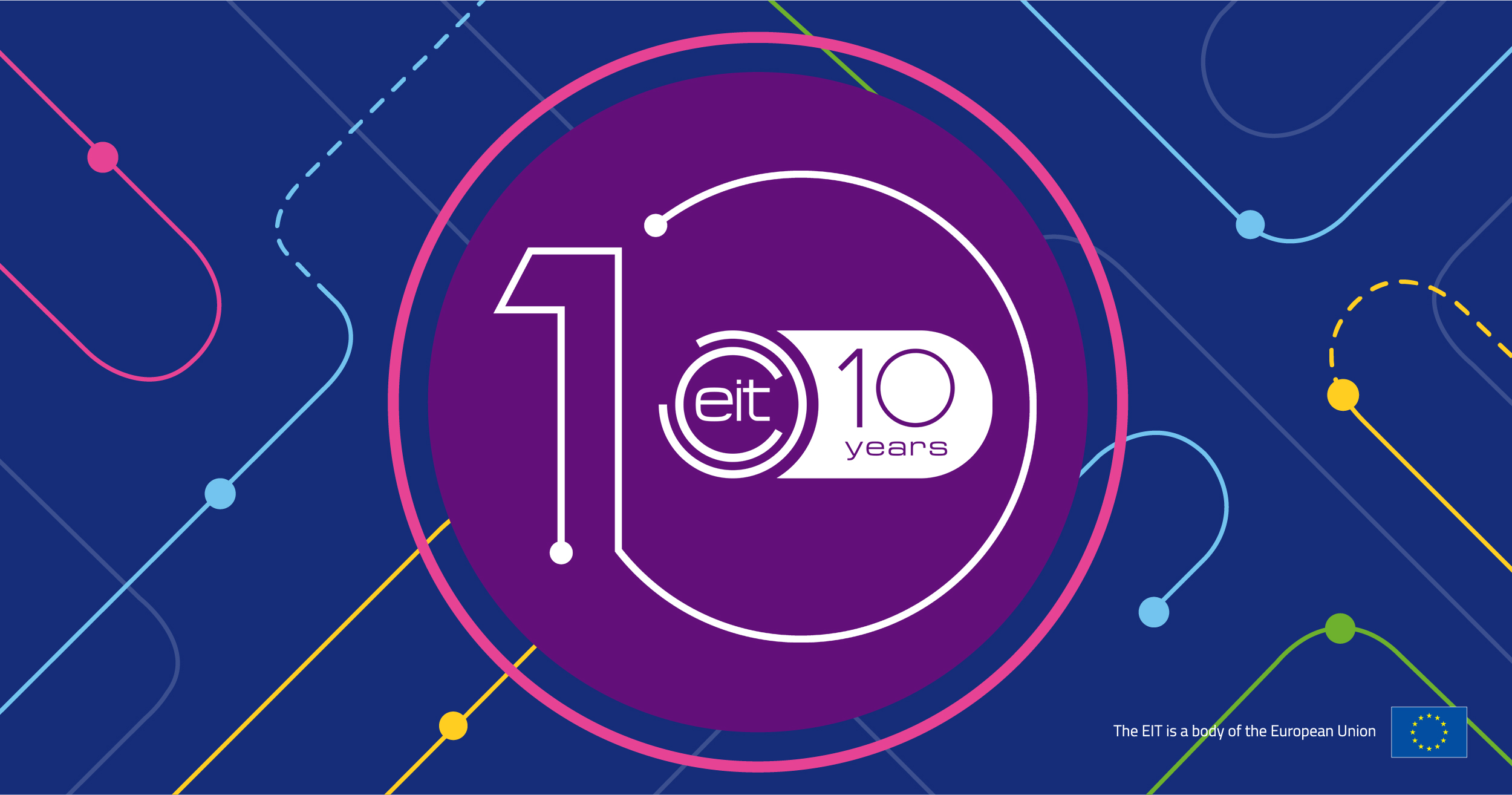 The European Institute of Innovation and Technology marks the 10 years since the unique EU one-stop shop for innovation was created.
This evening, the EIT will also announce the winners of the EIT Awards 2018. Thirty-eight nominees are competing in categories recognising excellence in innovation, with women entrepreneurs making up more than 40% of the nominees.
More than 350 innovators will gather today in Budapest for the EIT's annual Innovation Forum, INNOVEIT, to discuss the EIT's unique role in driving innovation across Europe and to celebrate the EIT Awards. The high-level conference takes place in Budapest with the participation of European Commissioner for Education, Culture, Youth and Sport, Tibor Navracsics; Member of European Parliament, Lambert van Nistelrooij; leading entrepreneurs, cutting-edge innovators and policy-makers committed to boosting entrepreneurship and innovation.+
Read the full press release in English, French, German, Hungarian, Italian, Spanish and Romanian.
You can follow INNOVEIT live, including thought-provoking panel discussions, the EIT Awards pitching and ceremony, here.
The full list of EIT Awards nominees can be found here.
---
Ready to be part of the EIT Community?
Are you ready to make a change and become part of the EIT Community? Click on the links below to find out more on getting involved in our Innovation Communities.